Project Management Professional (PMP)® Certification Training & Courses in Mauritius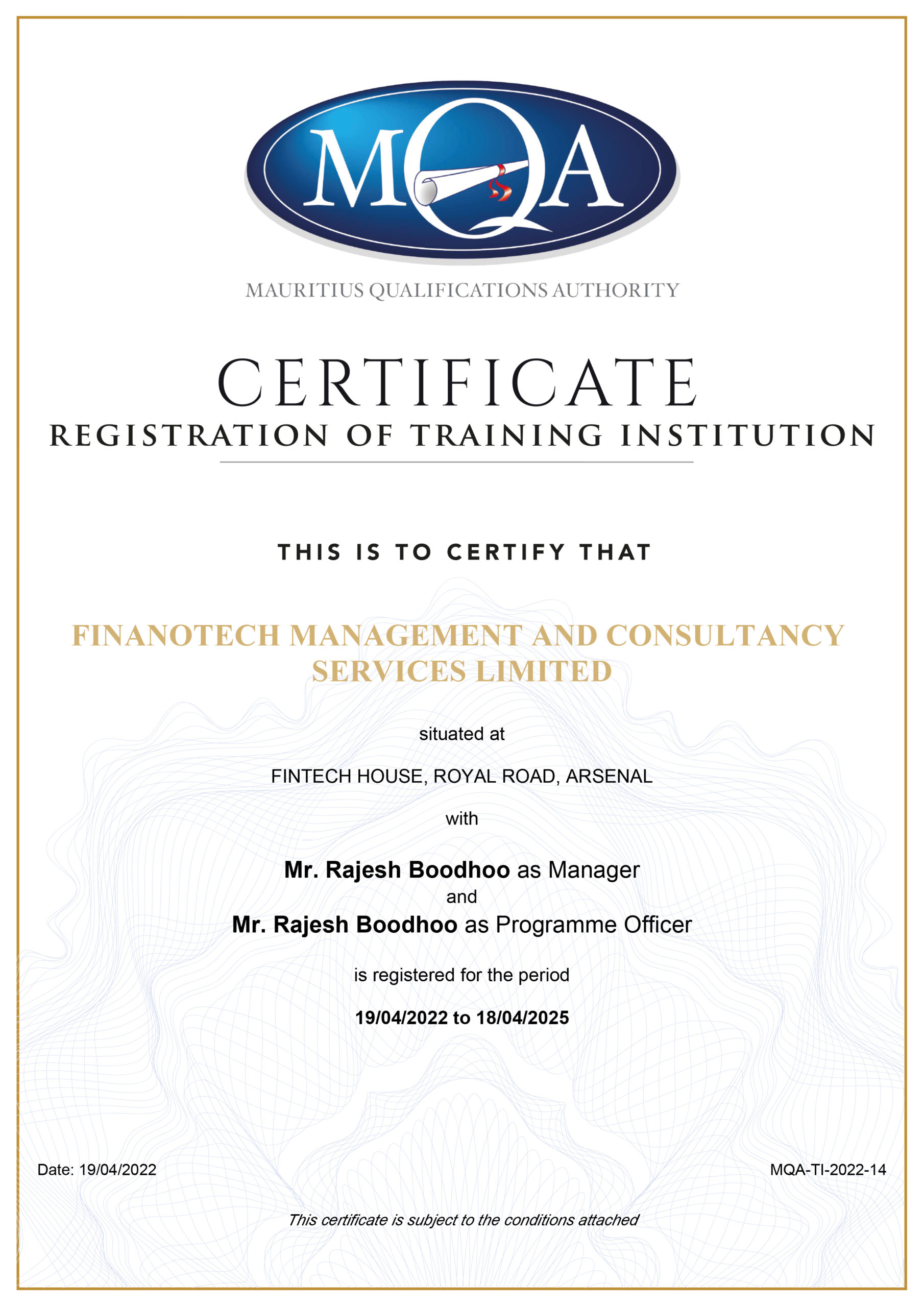 ProThoughts Solutions in association with our partner Finanotech is an MQA Certified & Approved Institution. Finanotech is our local representative partner for Project Management Certification (PMP) Training in Mauritius.

Why you should choose MQA accredited institution or course?
Assured the quality of your education.
Companies will be able to apply for a refund
Recognition which shapes your career.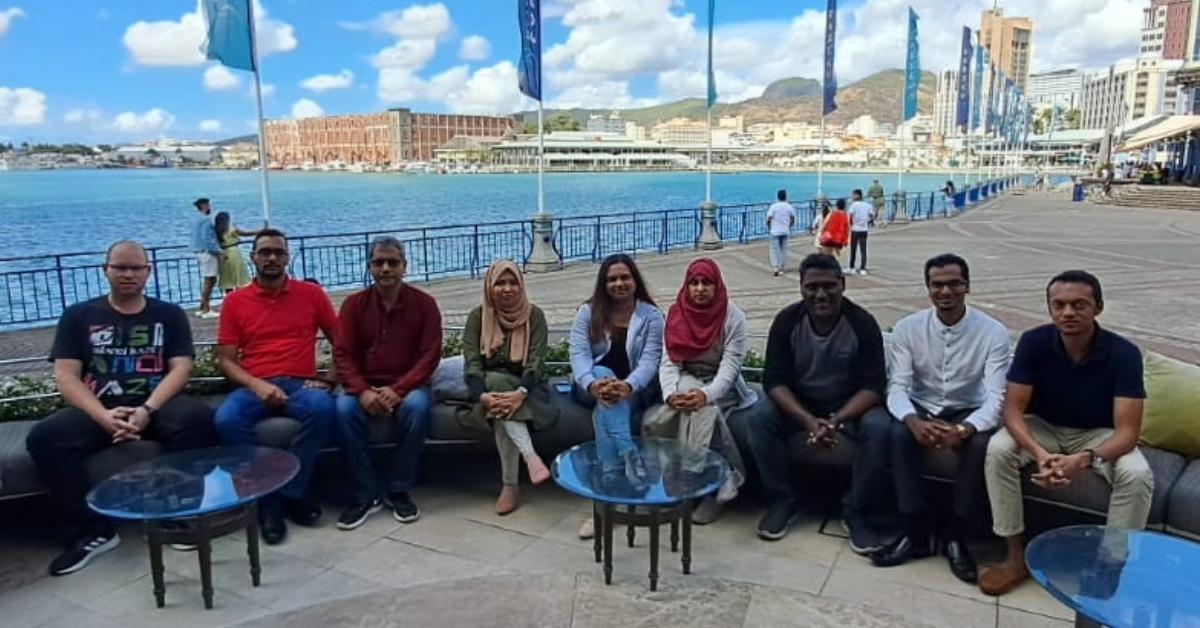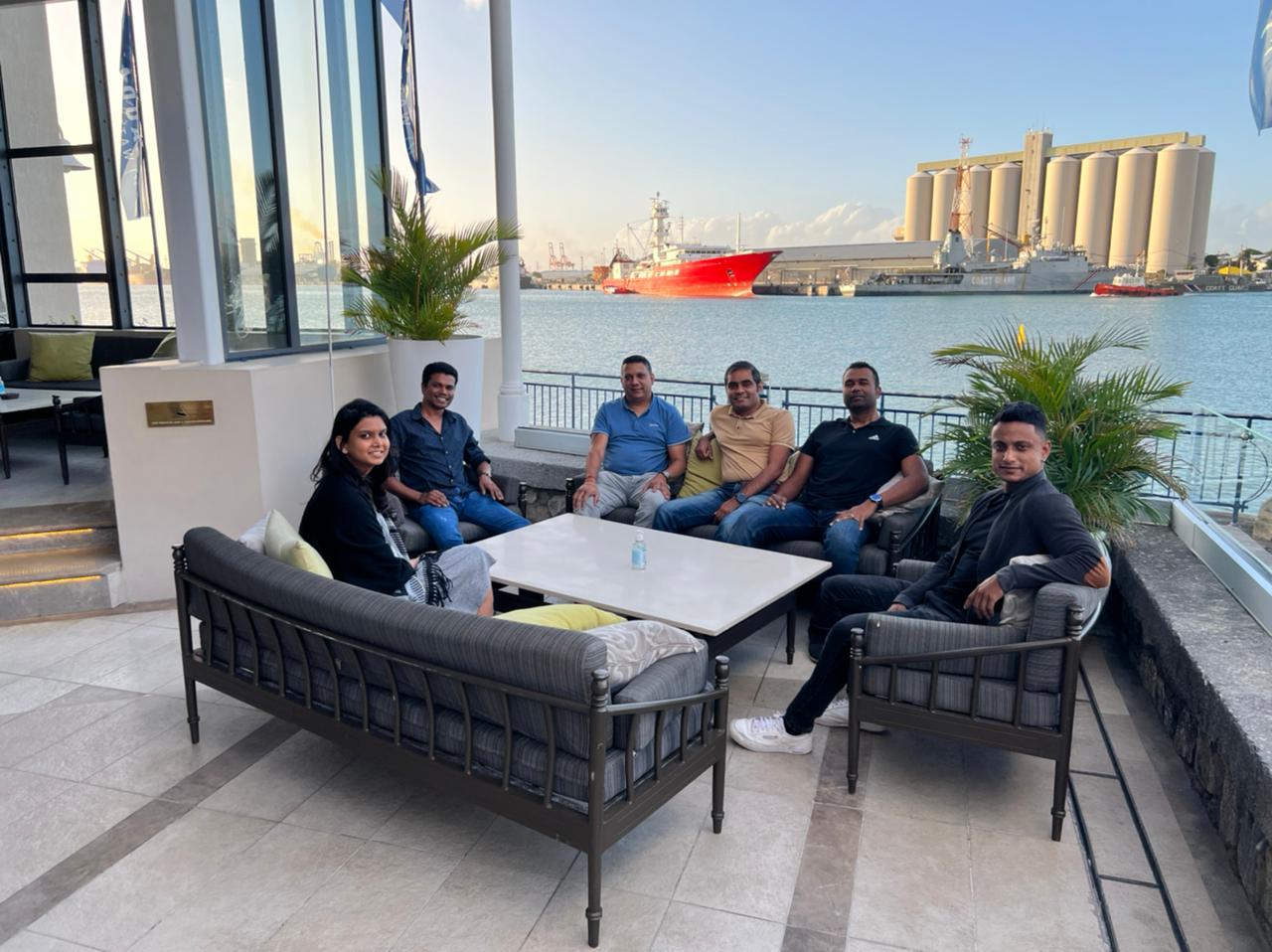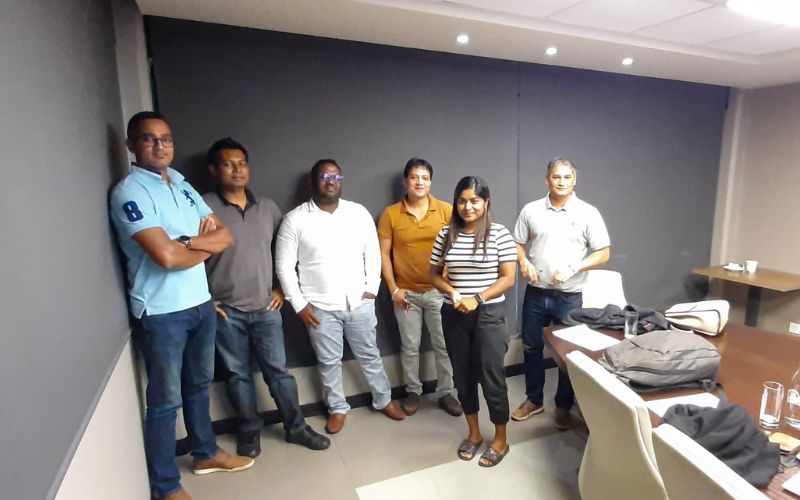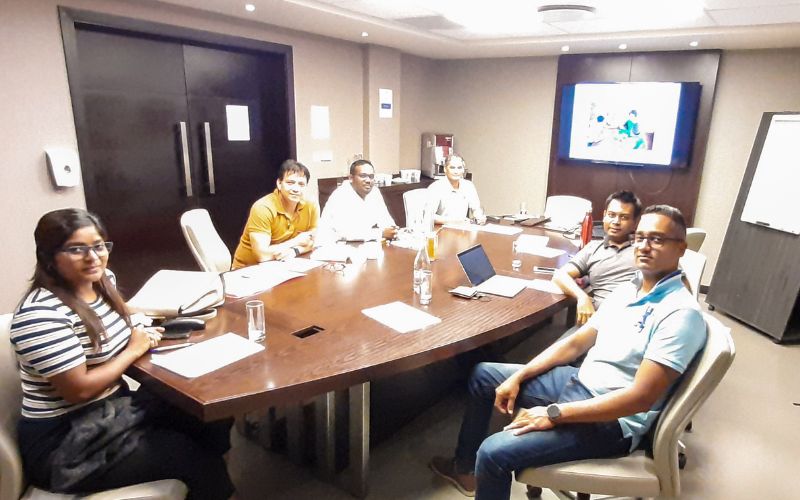 WhatsApp Image 2022-06-02 at 5.01.04 PM
Refer someone you know and get Gift Vouchers worth upto MUR 2000/- REFER NOW
Share the gift of education and let your friends enjoy discounts of up to MUR 7,000!
4 Days Classroom, 35 PDUs Training in Mauritius
ProThoughts has now spread its wings across Mauritius. ProThoughts Solutions being a pioneer in PMP Certification Training is enhancing with the information on our specialists. It guarantees in bettering the thoughts and utilizing a Game-based Interactive procedure in educating to the PMP competitors and making them break the PMP Certification test in their first attempt. Our PMP Certification Online Training in Mauritius is one of the most well-known courses. They can go to the course from the solace of their home or office, with one of our Experts live.
PMP Training in Mauritius is depending on 3 things Material, Learning Methodology, and Instructor. At the point when it comes to PMP Certification Mauritius, ProThoughts gives world-class material like Rita Mulcahy material(latest ninth Edition). ProThoughts Solutions are the selective wholesalers of Rita Mulcahy Corporation and give the most mainstream material on the planet at the merchant cost (the least expensive). We give books as well as mentor the concepts utilizing the material. And likewise give the best material arrangement of Mind Maps, Pre Training Material, PmBOK Slide book, Mock Test, Guided application to round out application in addition to other things.
You will be taught by qualified experts. Our specialists have long stretches of venture the executives experience to assist you with taking care of your tasks and show all of you the PMP Concepts in a simple way.
For the PMP Training in Mauritius, we utilize a special methodology where members appreciate and take part in learning through games and job-based learning. This has been a significant fascination in our workshops and has reviews from everywhere throughout the globe which incorporates India, Middle – East and different areas.
A Project Manager in Mauritius commonly gains around 75,900 MUR every month? By and large, the pay ranges from 38,700 MUR (most minimal) to 117,000 MUR (most noteworthy). ~ Salary Explorer. The four companies namely GML, Ireland Blyth Ltd, Air Mauritius, and Food & Allied Group, have contributed a lot to the economy and made it to the top ten companies in the Indian Ocean region. Get yourself Certified and improve your chances of working in big-time companies.
Mauritius is known for its lovely white seashores and its riches have been essentially due to having solid financial development, stable government and its capacity to attract affluent people to work together and live there. Port Louis being the capital of Mauritius, is also the cosmopolitan city known for being the business capital. The economy growing industrial, financial, ICT and tourist sectors. Mauritius has attracted US$10.98 billion in Foreign direct investment inflows. The nation is 2,040 square kilometers (790 sq mi) in the territory, while its Exclusive Economic Zone covers 2.3 million square kilometers. With an all-around created lawful and business framework and a convention of enterprise, Mauritius is one of the buildings up the world's best popular governments.
All the factors attract Project Management as an upcoming trend in Mauritius. Organizations prefer to hire experts/professionals for their projects. PMP® Certification in Mauritius has such a large number of advantages, that you shouldn't pass up this extraordinary chance. The PMP® Training in Mauritius will expand your career choices and will get at least a 20% hike in your salary.
ProThoughts Solutions with Global REP ID – 4032, is a one-stop answer for Project Management giving a wide range of Project Management courses like PMP Certification, PgMP Certification, PMI-ACP Certification, PfMP Certification, and different courses all over Asia and the Middle East and a few areas across North Pacific Region.
Our Post Training Support is the thing that numerous members have acknowledged in light of the fact that we are constantly accessible as a raft. We help in PMP Applications of members wherein we utilize our guided application programming. Our specialists fathom every one of your questions and guarantee that you prevail in the excursion of getting your desired PMP Certification.
Look at our Reviews: PMP Certification Mauritius