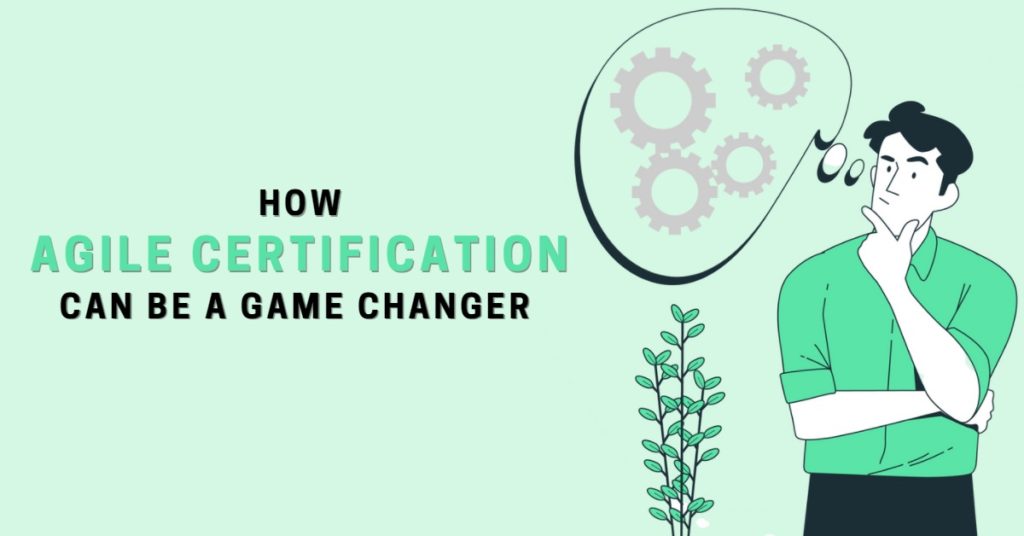 According to the 2021 State of Agile Survey, 97 percent of the internationally surveyed organizations use agile development approaches, with 95 percent reporting that their agile projects have had a good impact. According to the survey, 19 percent are unsure how to grow agile working methods on a wider scale.
Lean and Agile techniques essentially serve to simplify and effectively coordinate processes. If you've already worked with agile processes, you're definitely familiar with concepts such as DevOps, Kanban, or Scrum. Small, adaptable teams work on a product step by step, delivering speedy and high-quality outcomes in a transparent manner. Products may be continually enhanced and polished as a result of frequent client input, and teams can respond swiftly to changes and unique client demands.
Scaled Agile
Agile approaches began in information technology and are widely utilized in information technology, product development, and marketing. They've remained a mystery to many other divisions, and all too frequently, they're not grounded in a company-wide framework.
This is changing as huge organizations try to become more agile on a larger scale. They can accomplish so with the assistance of agile frameworks.
Scaled Agile Framework (SAFe), Large Scale Scrum (LeSS), and Disciplined Agile (DA) are the three most well-known frameworks in discipline agile. In this article, we will understand How Disciplined Agile Training Transforming Organizations Globally.
Disciplined Agile Delivery (DAD), Disciplined DevOps, Disciplined Agile IT (DAIT), and Disciplined Agile Enterprise are all subsets of DA.
DAD is the central core of DA, where IT solution delivery is specified end-to-end: from initial modeling and planning, team formation, and finance through continuous architecture, continuous testing, continuous development, and monitoring throughout the lifespan.
Disciplined DevOps and DAIT build on this by focusing on the complete coordination of a company's IT – structuring the development cycle, operations, support, data management, and other areas to be as practical and straightforward as possible.
The above components combine to form the Disciplined Agile Enterprise – a corporation that can anticipate market shifts and alter its strategy accordingly. In other words, Disciplined Agile Training Transform Organizations Globally.
The ultimate objective is to create an Agile Firm Globally where Disciplined Agile does not just focus on IT but also on other areas. Disciplined Agile approaches, for example, can assist marketing, sales, and procurement.
One of the most significant advantages of DA is that it is agile agnostic, which means that you may create solutions without having to select a specific technique. Processes are mostly a hybrid of Lean and Agile techniques, but conventional procedures like Kaizen, the notion of continual improvement of working processes, personal efficiency, and so on, are also in play.
Disciplined Agile is an excellent framework for businesses that wish to deploy agile approaches throughout several, or all, of their departments. It is versatile and flexible, and in addition to bringing together various agile methods under one roof, it considers concerns such as risk and compliance.
The DA process framework combines the best of many worlds to apply agile approaches in complicated situations while seamlessly integrating older systems.
As a result of the cultural shift, all of the company's teams will become more enterprise-aware. They will grasp how to effectively deliver solutions and their influence on the firm.