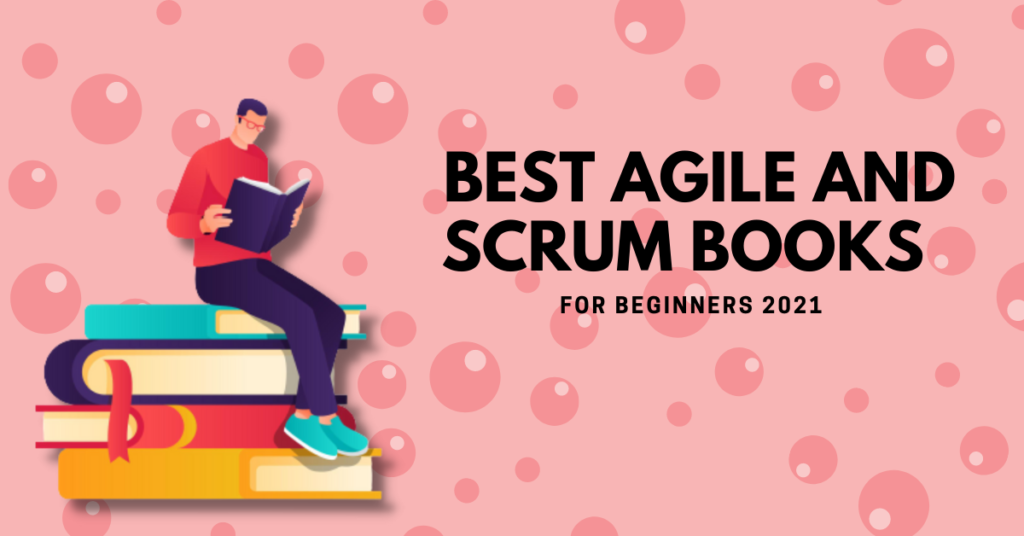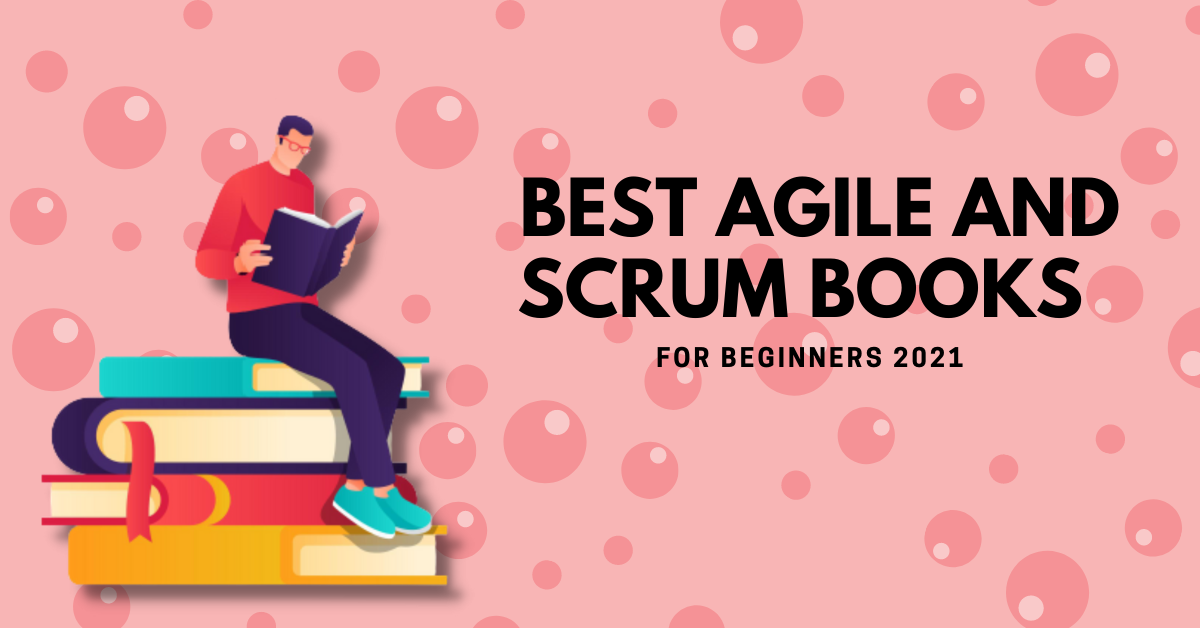 If you had a way to obtain the wisdom of highly experienced business professionals and consultants for a few bucks, would you take the opportunity? The most dependable way would be to read some scrum and Disciplined Agile books.
In a nutshell, that's the benefit of reading good books. Along with attending courses, certification programs like- Scrum Master certifications, Agile certification, books are a great way to complement your training and be read on your schedule. Use these books to enhance your understanding of both scrum and agile.
You may find books that you have seen earlier or possibly read once. In that case, question yourself whether or not you've implemented everything you've acquired from the book. If not, maybe it's time to reread the book and derive more from it. Samuel Johnson put it this way: "People need to be reminded more often than they need to be instructed." The best business books like "Getting Things Done" by David Allen yield new acumen with each reading.
Without further ado let me list the best agile books with some pointers about what makes the book some of the best reads on the topic-
1. Agile Project Management for Dummies by Mark C.Layton
This book, with an attractive title, is suitable for Agile teams and project managers. Understanding this informative guide about Agile project management, you will uncover popular approaches and techniques and intelligent tools to help develop and implement winning software products.
Mark Layton shares captivating stories and practical principles you'll find exciting. You will learn how to implement appropriate project management methods and enable your team to execute projects effectively.
Agile Project Management for Dummies is recommended for project managers and their teams and all stakeholders.
2. Coaching Agile Teams: A Companion for Scrum Masters, Agile Coaches, and Project Managers in Transition by Lyssa Adkins
Being a thriving Agile coach demands professional skills and characteristics and explicit knowledge of when to step in and when to step back.
Coaching Agile Teams suggests diving into the insights readers need to embrace the fresh mindset and guide teams to extraordinary performance. Here you will find an in-depth view of the Agile coach's role, learn what works and what doesn't, and understand how to adapt professional skills from multiple disciplines.
3. Agile Estimating & Planning Your Sprint with Scrum by Paul Vii
A book to discover about Sprints Planning and Execution. "Paul Vii" is a certified Scrum Master who presents a comprehensive overview of estimating and planning in agile teams. He explains it in an uncomplicated text that is understandable to individuals, from beginners to experts. The book is only 90 pages hence a quick read
4.The Lean Startup by Eric Ries
Eric Reis proposes an excellent guide for everyone who wants to know more about Lean Startup principles and implement them in product development. He demonstrates how to build a new brand and stay innovative, applying the original Lean method, which is regarded as the Agile precursor.
The Lean Startup strategy improves the performance of companies that use human creativity more efficiently. The author also guides on recognising the product's target market and forming a business around the requirements of potential customers.
Above books provide great understanding and assistance in the practice of Agile and general project management and scrum. Make sure to give them a read.
Below are some of the best scrum books which I believe are a game changer for the pre-game, game and post-game phases of the Scrum methodology.
1. Scrum: The Art of Doing Twice the Work in Half the Time by Jeff Sutherland
Here's a book about Scrum that got traction both in and out of tech. Part of its widespread interest is the lack of jargon and technical language. Instead, the book's lessons are structured by the stories Sutherland tells about executing Scrum.
The narrative is engaging, contrasted to a typical Scrum book. No external knowledge of software history is needed for you to enjoy the convoluted development failures, near-misses, and out-of-the-park victories that Sutherland chronicles.
2. Essential Scrum: A Practical Guide to the Most Popular Agile Process by Kenneth S.Rubin
Every novel Scrum Master would immensely benefit from this book. Kenny Rubin highlights the values, principles, and practices of Scrum and describes flexible, proven strategies that can assist you in implementing it far more effectively.
This book introduces and extends Scrum knowledge at the team, product, and portfolio levels. In addition, the book contains hundreds of illustrations for explaining Scrum's roles, artefacts, and exercises.
The book may help in installing shared vocabulary for any team. In addition, it offers solid tips for acquiring the best value from Scrum.
3. Scrum Mastery: From Good to Great Servant-Leadership by Geoff Watts
Geoff Watts is a famous Scrum Coach who accords his experience and wants you to feel like an expert Scrum Master. He insists that by applying the principles of servant leadership, you will be a better Scrum Master. The author demonstrates how to increase collaboration and the importance of frequent retrospectives.
You will get several stories and practical guidance extracted from over ten years of coaching diverse Scrum teams. The book is a great read, and many readers will find it helpful to identify and start thinking about some of the more subtle aspects of a Scrum Master role.
4. The Scrum Field Guide: Practical Advice For Your First year by Mitch Lacey
Many of you who might just have received their certification and are about to kick start your Scrum Master career. As you are presumably aware by now, knowledge in theory and practice are two different things. You unquestionably understand what you have to do or how to do it, but you might freeze once you have to put it into practice. That's the very reason Mitch Lacey wrote this book to help you to navigate through the process.
Hope this list of books help you select the best fit book for your agile and scrum learning. Do remember to comment down below your favourite book on the topic that might help other readers. If you have already read any of the above books do not forget to comment down your review and learnings from the book.