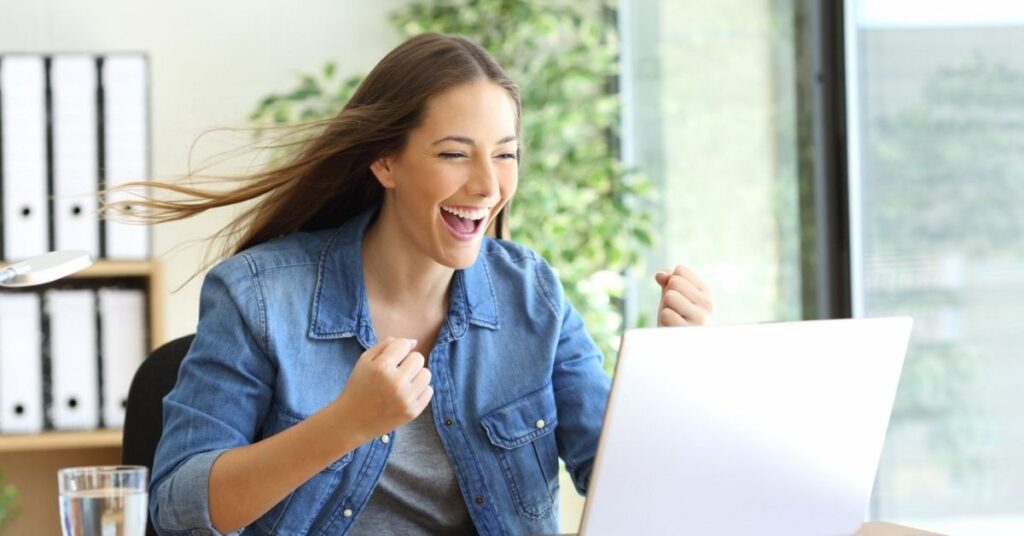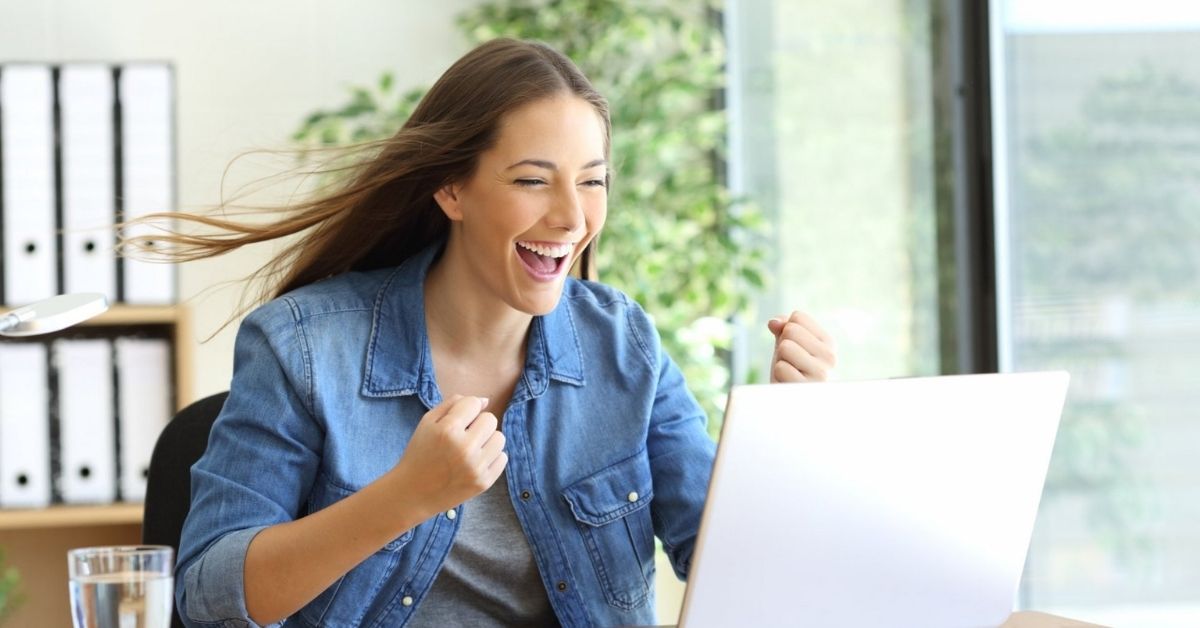 Last year, I took advantage of not commuting anymore to take PMI-ACP certification, and in that occasion I learned about lots of Agile Methodologies and techniques… there is a world out there! Seriously! I used some of them, but still I was a little puzzled: When to use what?
Then Disciplined Agile is the rescue. This is why I could not wait to learn about it. It's not another methodology, but a decision making tool. The author Mark Lines and Scott Ambler put together their experience to develop this tool and help the community to work with Agile and help selecting what to do when. A great support!
Hence, I could not wait to take Disciplined Agile Senior Scrum Master (DASSM) Certification. I choose ProThoughts as I participated to webinar organized by them, led by Ashish Sadekar. By chance, there was the DASSM course planned for the coming weekend and was also led by him, and thought it was positive to have as trainer someone I knew already about his communication style.
Would I recommend it? Absolutely, if you are passionate about Agile, you have to look at Disciplined agile. I have to say I could skip Disciplined Agile Scrum Master (DASM) because of other certifications I had, which made me immediately eligible for DASSM; on the other side, I'm curious to know what have I lost not attending DASM course!
What about Logistics? DASSM is a 2 days course, ProThoughts mostly organize them in a weekend, which is very convenient: apart from arranging the necessary for family, at least I was not distracted by emails, or WhatsApp text work related.
More information about the course: The material is PMI one, you probably know that there have been recently changes in PMI to have ATPs using PMI authorized material. Following the subscription, as PMI member you'd have access to the material too, which include also a mock test. On top of these ones, ProThoughts have some more material to help in our self-study, and 3 additional mock tests
How to book the exam? It has been nice and easy, as I did not have to worry about anything: as the Authorized Training Partner of PMI, ProThoughts informed PMI of the trainee's name, so I simply received an email saying I was eligible to take the exam within one month, max 3 attempts, along with the instruction to initiate the exam. There are no application form, as we have for other PMI certifications
Advices for the exam day? Make sure you choose the day and time when you can have some calm to do the exam. The questions are mostly scenario based, you need to understand them and think as you are already a Senior Scrum Master, and not as you would usually do. Instead, if you are already tired, or in a hurry because it's time to play with kids, it's not going to work nicely.
Have I studied on my own? Yes, absolutely. True I'm a risk adverse person, so I always do any extra effort to prepare very well for an exam. But, frankly, only the course would not be enough anyway: you must become confident with how Disciplined Agile suggests you to operate to choose your way of working, and understand about key 3 soft skills (team building, emotional intelligence and conflict management). The good news is that you do not have to learn by heart lots of small details: It is an open book exam, but you have to practice, you must know where to find what, and read carefully PMI material.
Did I get any support after the course? ProThoughts has been outstanding even after the course has been delivered. Ashish answered any doubt or question of all participants, the team supported in how to use the platform to run the quiz, and what is amazing is that despite it was all remote, I could feel they were smiling, truly wanted to support… hope you know what I mean! We used to have a WhatsApp group for us to continue be connected and clarify everything that was fast or agree to connect over the phone!
Would I do it again, if I came back in time? Yes, I totally would. If you like Agile, if you practice Agile, but of course you do not know details of all the possible methodologies, knowing how to choose your way of working may enlighten you.
So, .. What are you waiting for?
If you wish to know more you can visit ProThoughts has recently introduced a Disciplined Agile training workshop.
Name
Date & Time
Online

2 days Weekend DASSM Training Online

25th & 26th June 2022
Sat and Sun- 2.30pm to 10.30pm IST

2 days Weekend DASSM Training Online

23rd & 24th July 2022
Sat and Sun- 2.30pm to 10.30pm IST