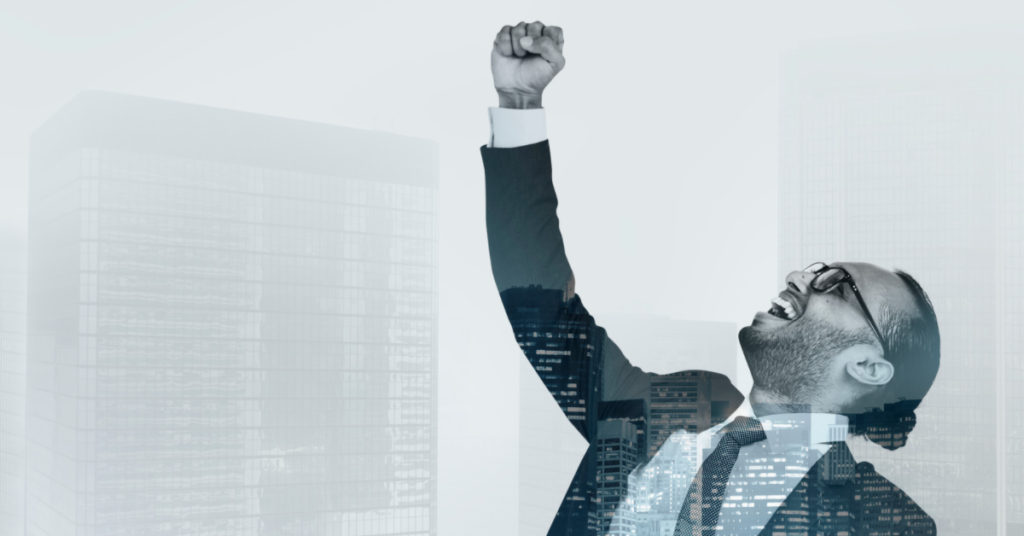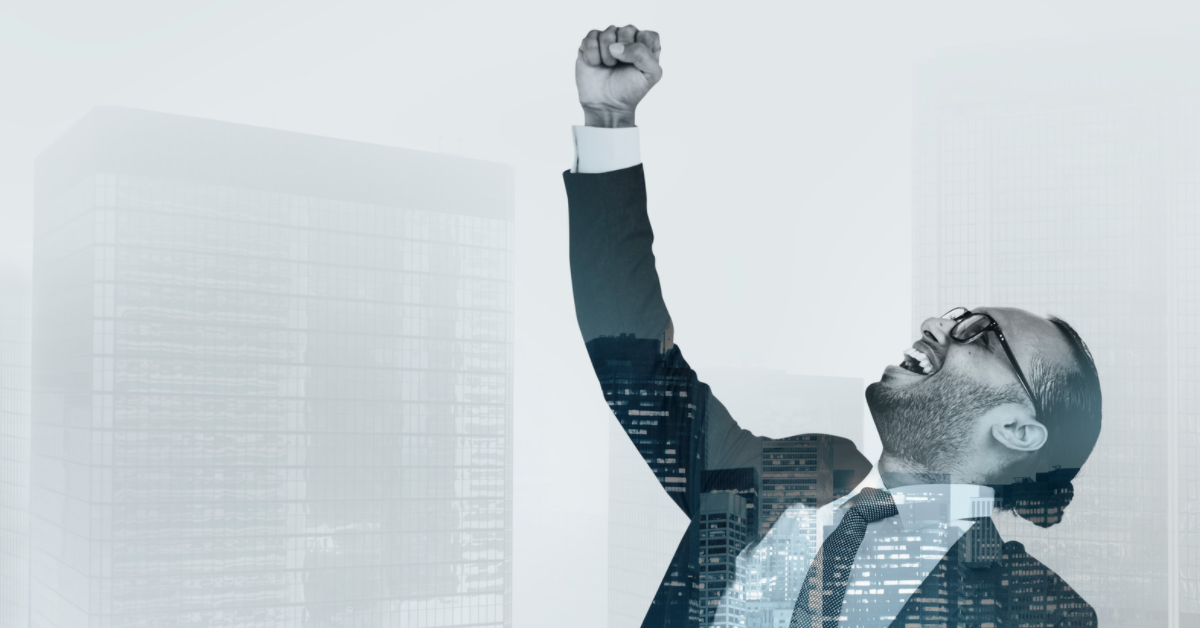 We all know that Agile is the buzz word and organizations have started adopting it as part of their project execution framework. I have been an avid reader of the topics of agile project management. And as always, PMI as a global body set that new standard in front of organizations, a new perspective towards handling projects the agile way which caught my attention. Yes, the Disciplined Agile Delivery – The game changer in the industry.
In terms of my journey towards acquiring knowledge on this topic and eventually leading to adding a certification to my artillery of credentials, I had no other thought but to get trained from the best training provider 'Prothoughts'. Disciplined Agile is not a framework, but a tool kit. On the same lines 'Prothoughts' is not just an authorized training provider, but a knowledge bank with extensive research in the field of project management & consulting.
When I attended the workshop on DASSM, my only intention was to absorb as much as real-life examples and best practices from the mentor/facilitator/coach Mr. Ashish Sadekar. The online material provided by Prothoughts & that by PMI is good enough to crack the exam. To evaluate where I stood during my preparation, the Mock Test helped me work on my weak areas. But, as the topic was pretty new and interesting, I also skimmed through the 1st 100 odd pages of the book "Choose Your WoW" to get that feeling. The exam tests for your conceptual understanding & not how good you are with memorizing. This is exactly where Prothoughts stands different from its peers in terms of course material, knowledge & hours of training experience.
In my preparation for the exam, I took 2 mock-test at the end of the 2nd week of preparation when I had read once through the material provided. In the third week, I skimmed through all the reading material with a focus on weak areas (based on 1st & 2nd mock tests) to ensure there is clear understanding and no knowledge gaps. At the end of 3rd week, I appeared for the exam and cleared it.
I managed to attempt all the questions in half the exam time (viz. 45-mins) & further gave a couple of minutes to revisit the questions marked for review. Again, the exam is not as tough as PMP which tests you on timing as well.