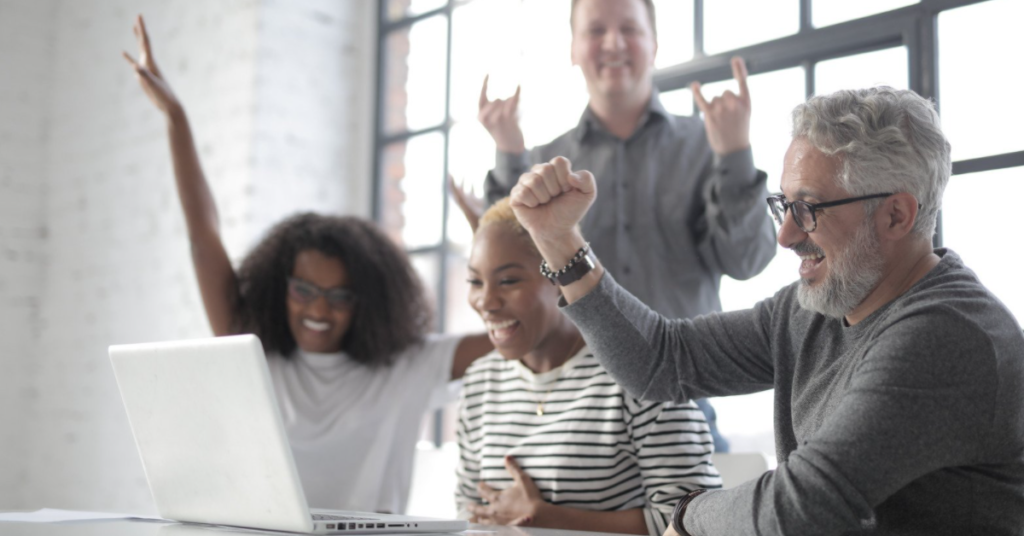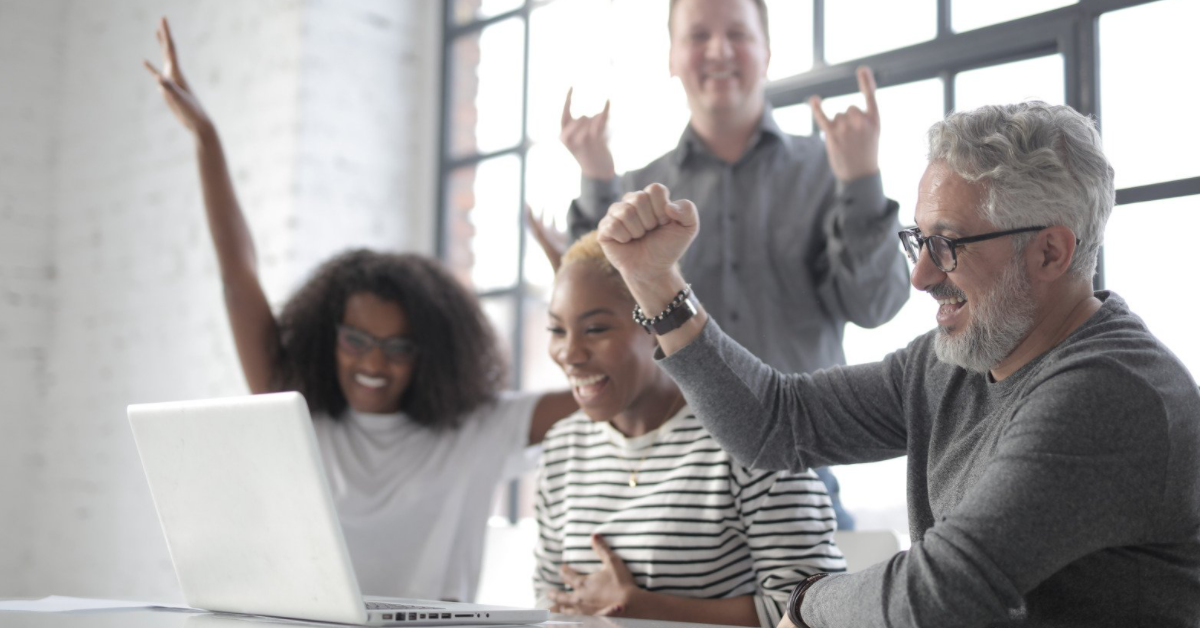 I happened to come across ProThoughts accidentally on LinkedIn and happened to attend some of their webinars especially conducted by Ashish Sadekar.
I was quite impressed instantly with the way he had covered some topics on project management. Keeping that in mind I had approached them when I wanted to do my DASSM certification.
I had approached a few learning centers, but I must admit the professionalism and teamwork showed by ProThoughts was unparalleled and I am a lifelong loyal client. They not only teach agile methodologies but their team showcases/reflects critical principles of Disciplined Agile from being an "Awesome team" to "Delight customers" which made it an easy choice for me to choose them.
I was not disappointed when I attended the classes for my certification. Ashish was brilliant with his approach towards the subject matter integrating the same with live examples that covered our daily workplace scenarios which made learning and understanding very easy. One of the other reasons I chose them was for their game-based learning methodology which includes flashcards and mind maps. They are brilliant tools for a quick refresher and a reference point for a knowledge check.
By following the guidelines set by ProThoughts, you ensure not only do you understand the theoretical part but also very well understand the application of the same in a work-based scenario which is the key take out from their sessions and supplementary study material provided by them. The PMI study material along with the ProThoughts material is a perfect integrated study material to ensure you are well prepared with all aspects of the subject matter.
Further, they provide free mock tests as part of their course structure which I feel is a key indicator and ingredient to assess your readiness of understanding/applying the subject matter. Analysis of the results by making you focus on key areas of improvement gets you well prepared on your weaker areas and shortcomings.
Throughout this process, the entire team leading from Ashish to Siddhant is readily available at any time of the day to clear any query or guidance you may seek. I truly believe that in today's world, the key differentiator between businesses is in the service they provide, and I think ProThoughts is acing it which is why clients will keep coming back to them.
I thank them for all their support and guidance and wish them success for all their projects for years to come!!!
Click Here to read more success stories like Sachin Madhusoodanan & for more info drop a mail on [email protected] or contact