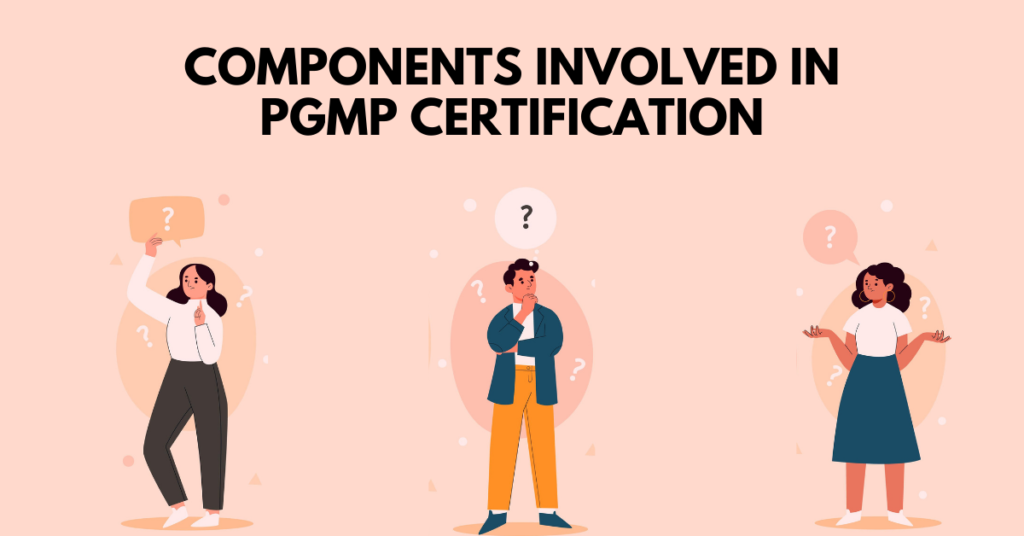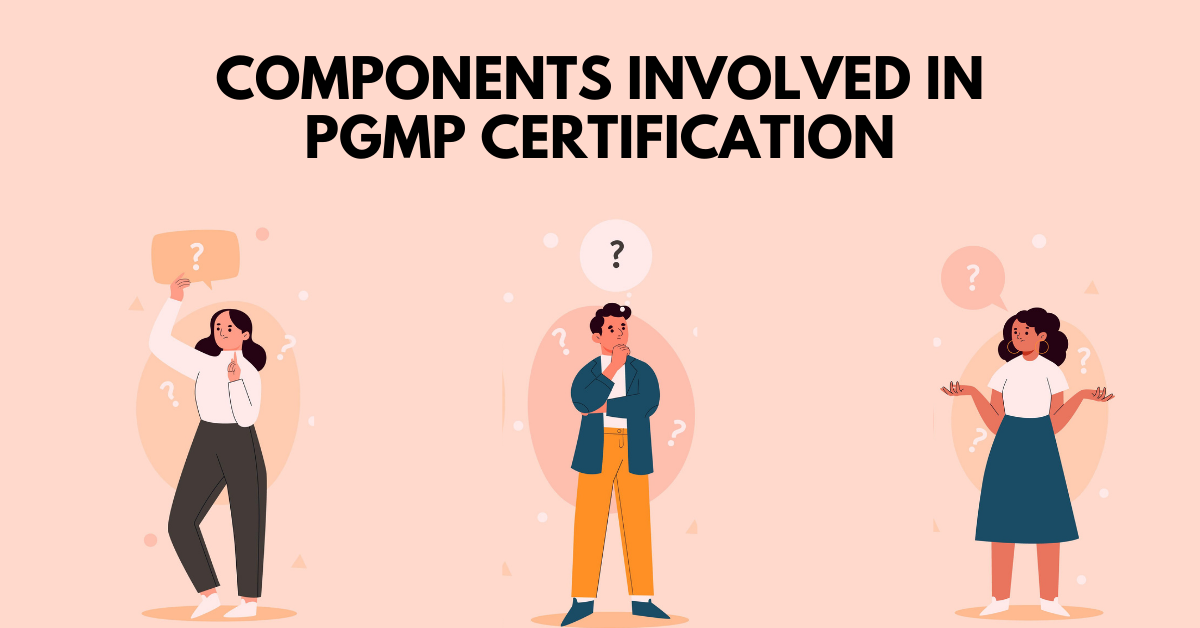 Introduction 
As per Linked In Insights, The total number of PgMP® holders as of February 1, 2020, is Just 3158. PgMP® is a sign of superior experience and skill, giving one a distinctive gain when compared with peers. The benefits of pursuing a PgMP® are numerous, that the stats in themselves are high proof.
As a program manager, you're a senior-level practitioner at the forefront of advancing your organization's strategic goals. You manage multiple related projects in a coordinated way, achieving benefits that could not occur if the projects were handled separately.
Your leadership is instrumental. With program management maturity, an organization's projects are far more successful than without it — 76 per cent compared to 54 per cent, according to our 2015 Pulse of the Profession® report. The Program Management Professional (PgMP)® is a visible sign of your advanced experience and skill and gives you a distinct advantage in employment and promotion.
Intended Audience for PgMP®
PgMP certification is intended for Program Managers, considering you have the proven ability to manage multiple related projects and navigate complex activities that span functions, organizations, regions or cultures and align results with organizational goals, have been a project manager in the past and have project management experience along with experience of managing multiple simultaneous projects. In that case, you're a potential Program Management Certified Candidate.
Qualifications Necessary 
A Four-year degree and 48 months of project management experience OR PMP certification and minimum 48 months of program management experience within the last 15 years.
program management experience within the last 15 years is considered as well. Or a secondary degree (high school diploma, associate's degree or the global equivalent) with 48 months of project management experience OR PMP and 84 months of 
You may also used tools created by premiere PgMP training providers to check eligibility 
PgMP Certifying Process Overview
You must pass two evaluations to obtain the PgMP certification. This process takes approximately 60 days to complete.
Evaluation 1—Panel Review: The initial evaluation occurs through an extensive application review. A panel of certified program managers will assess your professional experience based on your responses to the Program Management Experience Summaries provided on the application.
Evaluation 2—Multiple-Choice Examination: The next step occurs with the multiple-choice examination in which you will be called upon to demonstrate your competence in both situational and scenario-based questions.
Course Structure
Program Management Professional (PgMP) certification covers the following topics
– 
Strategic Program Management (11 tasks) – 15%
Program Life Cycle (35 tasks) – 44%
Benefits Management (8 tasks) – 11%
Stakeholder Management (7 tasks) – 16%
Governance (11 tasks) – 14%
PgMp Exam Training 
Before selecting your training provider, always look for the following criteria. Due to pandemic, most premier training institutes are providing online training, giving you flexibility and comfort of preparing and getting certified online.
Always trust only a Premier Authorised Training Partner (ATP) of PMI to provide training on the new ATP material provided by PMI.

Mock Tests are an essential part of training as they help you evaluate your learning and provide you with the confidence to clear the exam in the first attempt.

Michel Thiry – is one of the Highly acclaimed books for PgMP®️ Exam Prep

Post-Training Workshop/ Training support by experts in filing the Application form, Submission to PMI. Hand Holding till you get PgMP certified is of great importance.
PgMP Exam Pattern 
The PgMP® examination consists of 170 multiple-choice questions. Of the 170 questions, 20 are considered pretest questions which are not scored. The allotted time to complete the computer-based Test is four hours.
 Benefits of Program Management Certification
Many benefits accrue from the certification. Listing down some of them:
Proof of Professional Achievement

Increased Academic Knowledge

Higher Career Prospects

Higher Growth Path for Managers

It Opens Opportunities in Bigger organizations and Developed nations.
Maintaining your PgMP Certification 
Firstly, congratulations. You made it. It is not an easy thing to get your PgMP certification. There are less than 4500 PgMP professionals globally; it is no ordinary feat to become one. Now that you have done that make sure you take care to keep the credential active.
Once you have attained your PgMP Credential, you must participate in the Continuing Certification Requirements (CCR) program to maintain active certification status. The PgMP credential has a validity of three years, after which you have to go for a renewal of the certificate. These three years are also referred to as the CCR cycle. The CCR program encourages the ongoing educational and professional development of PgMP credential holders.
To maintain your PgMP, you must earn 60 professional development units (PDUs) every three years.
Partaking in professional development and learning activities allows certification holders to earn Professional Development Units (PDUs), fulfilling the continuing certification requirements and ultimately growing and developing as a practitioner.
Name
Date & Time
Online
June – Batch (3 Days – Weekend) – PgMP Value Pack (Classroom + Online)
18th, 19th, 20th June 2021
Fri-7.30pm to 10.30pm IST, Sat & Sun - 4.30pm to 10.30pm IST
Know More
August – Batch (3 Days – Weekdays) – PgMP Value Pack (Classroom + Online)
27th, 28th, 29th Aug 2021
Fri-7.30pm to 10.30pm IST, Sat & Sun - 4.30pm to 10.30pm IST
Know More