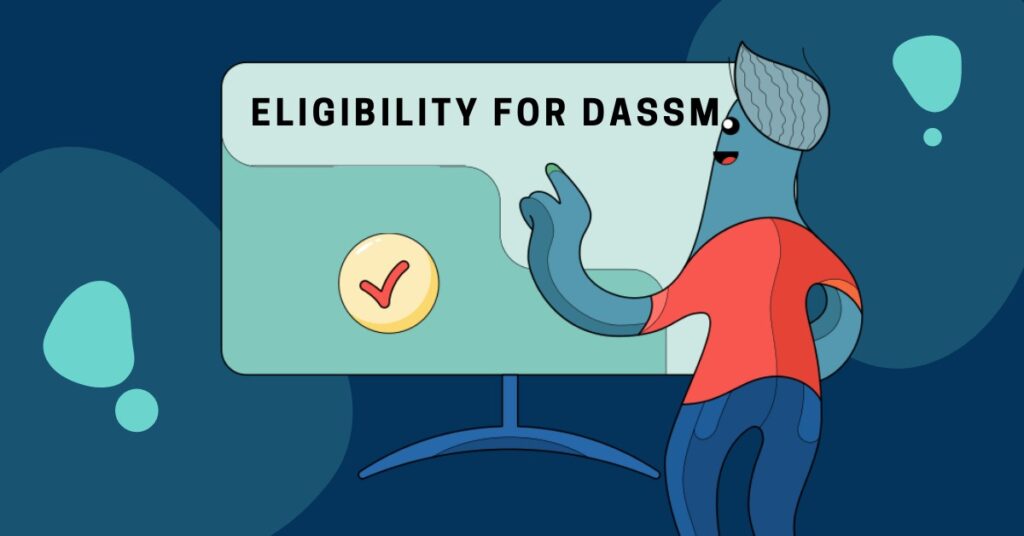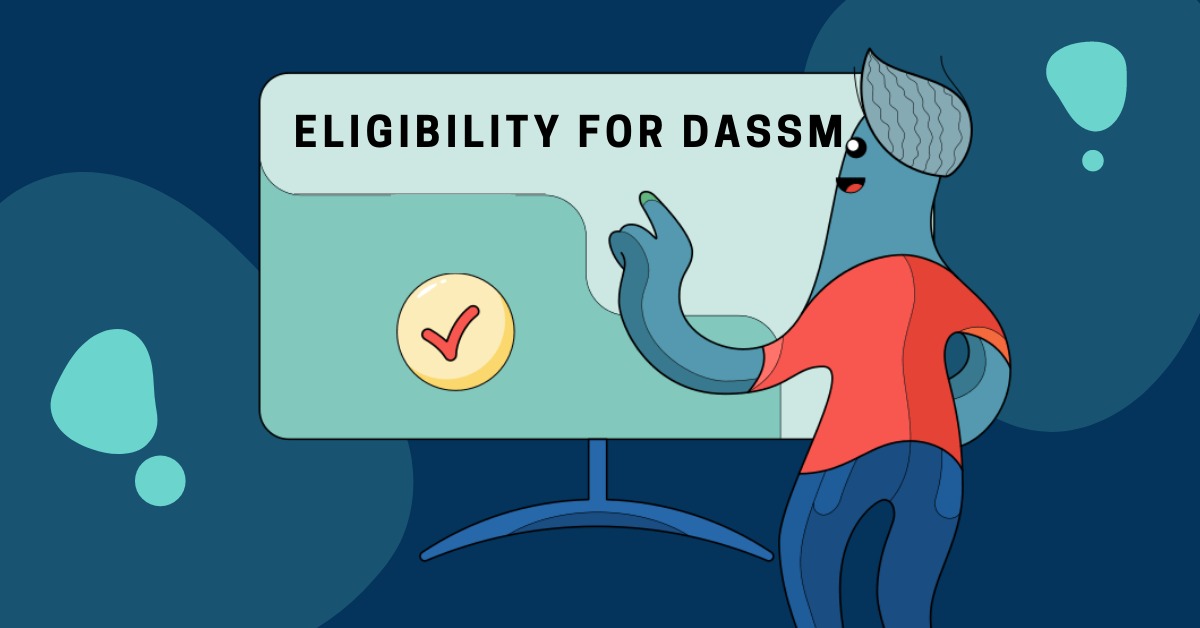 DASSM is one of the most popular Disciplined Agile certifications. This certification is popular as it is an advanced level certification, also it is a prerequisite for the Master Level category of Disciplined Agile Certifications which are DAC and DAVSC.
Ideally, as an aspirant, you start from the basic level, i.e., Disciplined Agile Scrum Master (DASM). This is the basic foundation level certification and gives you the incredible combination of Agile, Lean, and Disciplined Agile.
However, many aspirants jump to DASSM level certification if they have 2 years of Agile experience as this saves a certification cost for the candidate. This is huge money savings for an aspirant.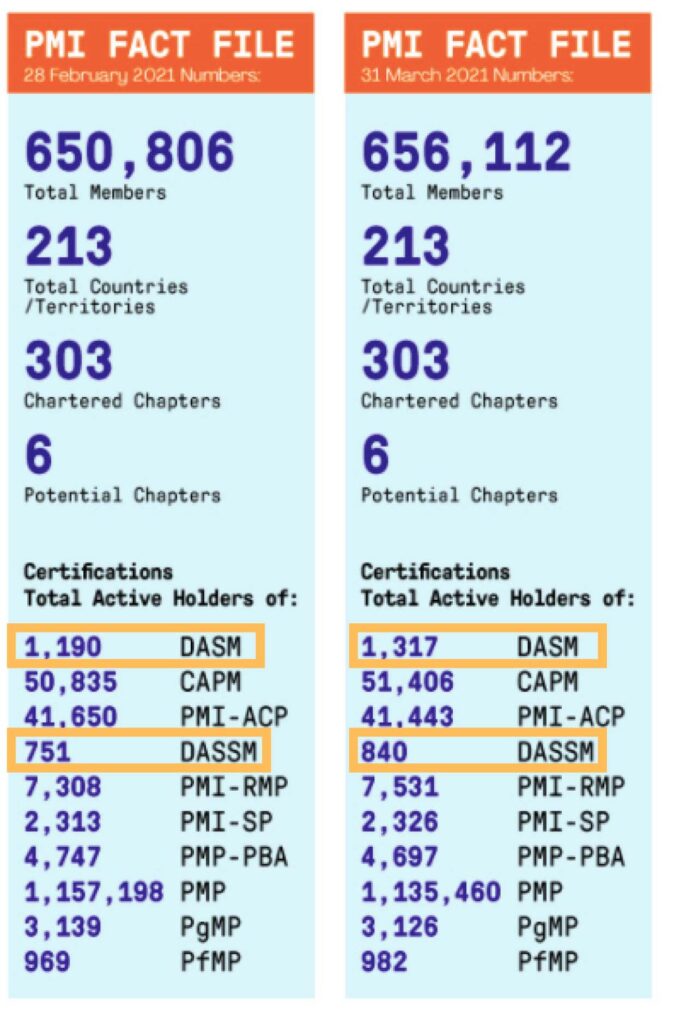 The question becomes important, therefore, are you eligible directly to go for DASSM Certification? If yes, that's good and you can directly opt for the Advanced level certification of Disciplined Agile Senior Scrum Master (DASSM) certification.
However, are you aware of the gaps when you directly go for the DASSM certification? Do you know how to fill in the gaps if they exist? At the end of it, you need to achieve your DASSM Certification successfully and apply it in your workplace. The DASSM certification exam is challenging, and your investment in DASSM might not pay off if you are ill-prepared. You do not want to gain half-baked knowledge just because you want to save some costs, isn't it?
Fortunately, there are multiple ways to gain mastery and fill in the gaps, if any, for DASSM.
Let's Check How You Can Go About Doing This
The 1st step is to assess the eligibility for DASSM. As per PMI®, you need to have 2 years of Agile experience to appear for DASSM Certification.

The eligibility for DASSM can be assessed at Disciplined Agile Knowledge Check (DAKC).
This knowledge tests your eligibility through a series of well-designed question series and an established algorithm. These questions and their algorithms will give a ready assessment of where you stand with respect to your eligibility for DASSM.
The results of DAKC can tell whether you are completely eligible for the DASSM certification or whether there are any gaps that you need to fill before you take the DASSM certification.
Depending on the score, the DAKC can recommend a couple of steps to fill in the gaps.
For example, it may necessitate the Disciplined Agile Foundation e-learning course which would fill in the gaps. If you sign up for the DASSM certification course, the online or on-demand course will cost a minimal fee. This helps you to still save the costs but more importantly, take the necessary knowledge of the foundation level and that too, at a minimum cost.
Going forward, DASSM certification exam retakes are reduced to only 1 free attempt and every further attempt will be charged at USD 150. This further necessitates that your foundation knowledge is excellent and you need to ensure that you clear it in the DASSM exam on the very 1st attempt.  ProThoughts' well-designed material including the state of art DASSM Mock Tests and our top-notch instructor delivery prepares you well for the DASSM exam.
Many have experienced the DAKC and they would have found it to be beneficial for the simple reason that as an aspirant,
1. You get a clear indication of where you stand with respect to your knowledge of Disciplined Agile
2. It clearly tells you whether you can directly go for DASSM certification
3. It indicates the gaps that you may have with respect to your knowledge of Disciplined Agile and indicates possible remedies so that you can successfully clear the DASSM exam at a minimum cost.
Wish you the best with your Disciplined Agile Certifications!!!