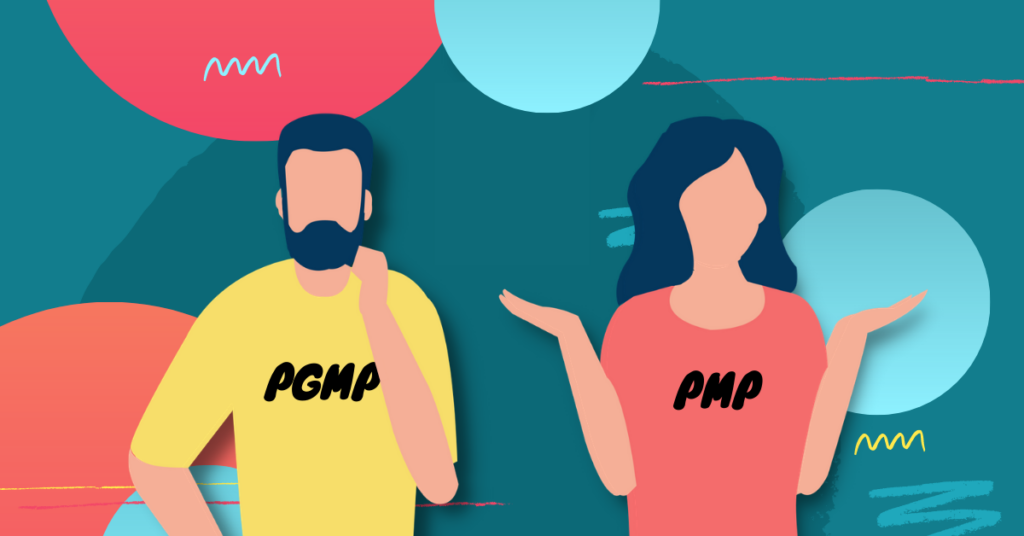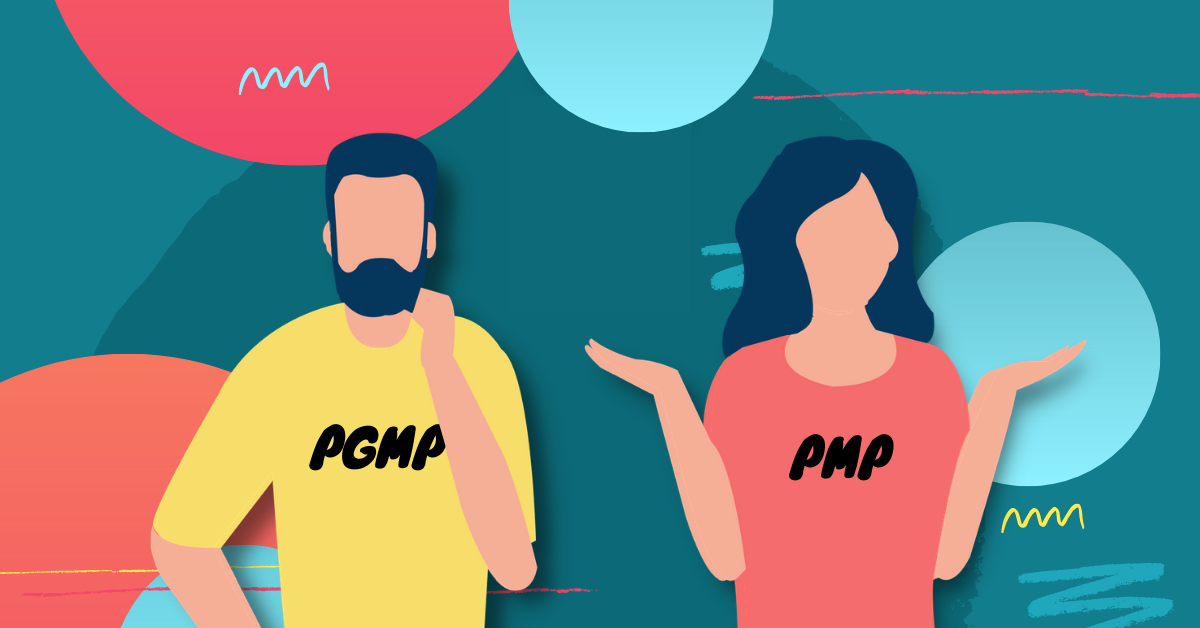 The PgMP (Program Management Professional) certification is one of the popular certifications by PMI and is known to be an advanced certification in terms of having good years of work experience and in terms of project & program management. PgMP is a far more complex and advanced certification than PMP, & it cannot be cleared that easily. One needs to gain experience and understand all the comprehensive principles of program management. The requirement for PgMP is very extensive & tough. That's why there are no more than 3000 PgMP Certified Professionals worldwide,
According to PMI, a candidate must have program management experience in order to be eligible for PgMP Course.
The eligibility criteria for the PgMP Certification is
Secondary education degree (high school diploma, associate's degree or the global equivalent)

6,000 hours of project management experience

10,500 hours of program management experience
OR
4 years degree

6,000 hours of project management experience

6,000 hours of program management experience
Want to make sure if you are eligible for the PgMP Certification?
Check with our PgMP Eligibility Calculator
The main question that arrives is whether is it essential to do PgMP Course prior to PMP?
With the above eligibility requirement, PMP® certification is not a prerequisite for PgMP® certification. Although PMP certification acts as a base for other high-level certification which requires a big number of experiences like PgMP or PfMP.
There is a huge difference between PgMP Certification Exam & PMP Certification Exam
These are a portion of the components that make PgMP® and PMP® unmistakable to one another. From eligibility to learning concepts, PgMP® and PMP® have both something to bring to the table with regards to their disparities.
PMP® is taken by candidates who are experienced project managers while PgMP® focuses on professional program managers. Both certifications also help an aspirant to advance his or her career, as well as knowledge in each field.
PgMP® course has an extensive process compared to PMP®. Even before PgMP® applicants take the test, they need to go through a panel review and sometimes an audit where they document their project and program endeavors and have their supervisors or managers vouch for their claim.
PgMP® certification is 3 – 4 times costly compared to PMP®, the former requires more than just an exam fee. And even though both are considered the most sought-after certifications in the industry, PgMP® is a more of extensive process to achieve, thanks to their several processes involved.
What if you have your PMP Certification and want to do PgMP Certification?
If you already have cleared your PMP certification and want to advance/ stay in the project and program management profession. A program manager's role is to advance your company's strategic objectives. If you get a PgMP certification it can help you in a big way as to understand and apply the concepts learned in the extensive training which you then apply in your field of work. PMP certification will definitely help you to understand the concepts in a better way & will help you to manage large projects & complex programs.
PMI has compiled all the best practices of Program Management in this one certification course & it is here to help you get the higher level of credential you deserve.
How to get started with your PgMP?
The first phase of evaluation is panel review

PgMP certification exam has 170 multiple-choice questions, and you have 4 hours to complete it.

To maintain your PgMP Certification, you must earn 60 professional development units (PDUs) every three years.
Check the PgMP Exam Content Outline here
If you are interested in getting PgMP Certification, you will find a to z details over here: click here