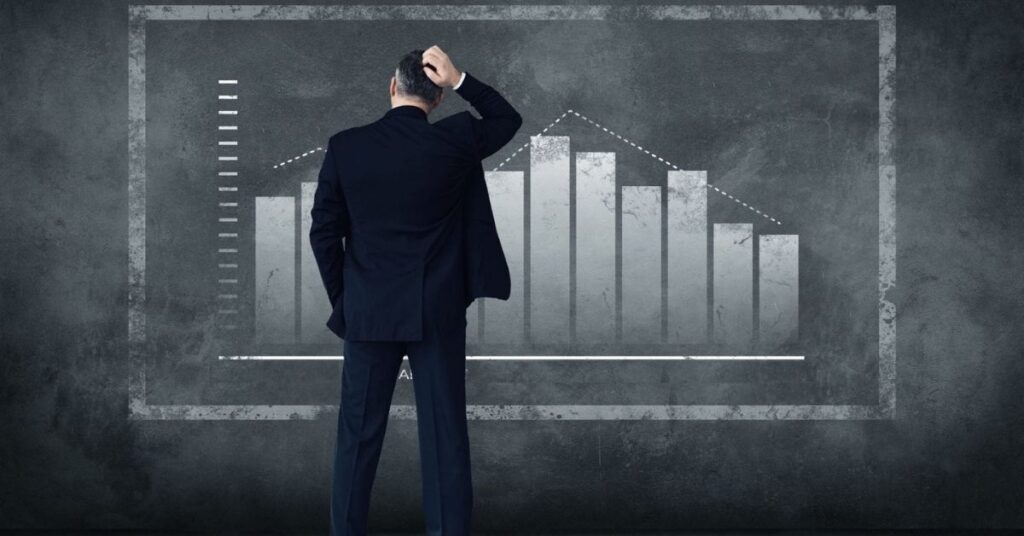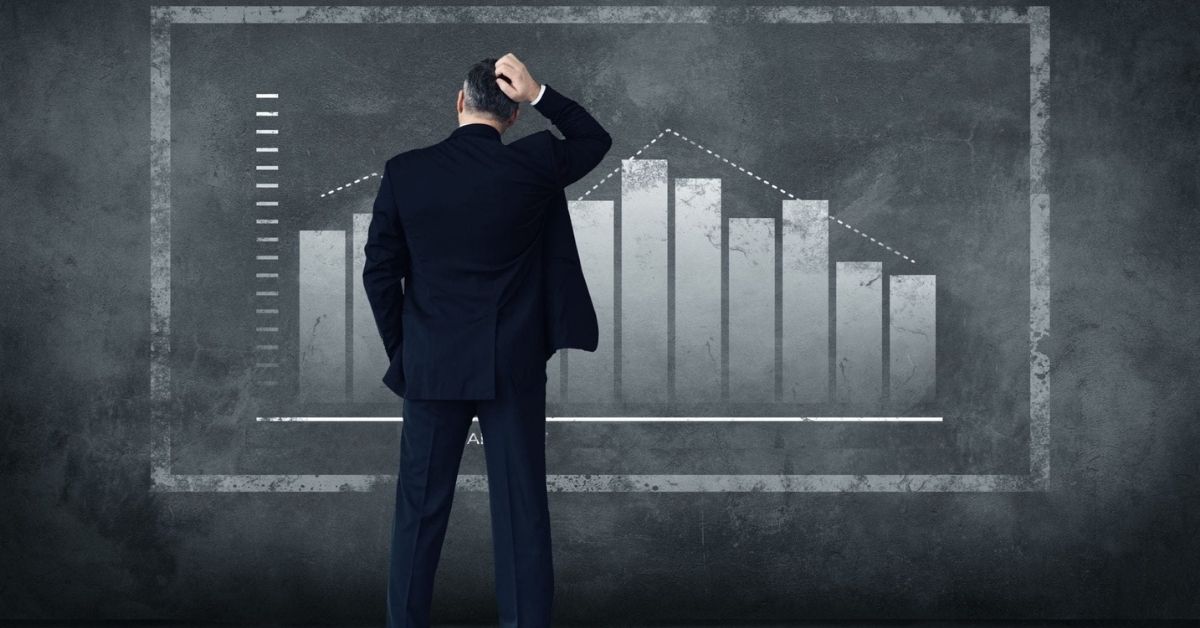 You might just be starting out on your journey to becoming a scrum master with Disciplined Agile scrum master certification (DASM), You might also be skeptical about how this certification might benefit you in terms of salary or future career path, don't worry we are here to help. Before you decide to take up the PMI Disciplined Agile course, it would do you good, to keep in mind some idea of how much Scrum master certified professionals actually earn.
For scrum master certified professionals the average national salary is between ₹12,79,739 – ₹14,50,419 in India, this number was arrived at after reviewing various sites like glassdoor and payscale. These sites have employees with Scrum certification give their salary details and working experience anonymously.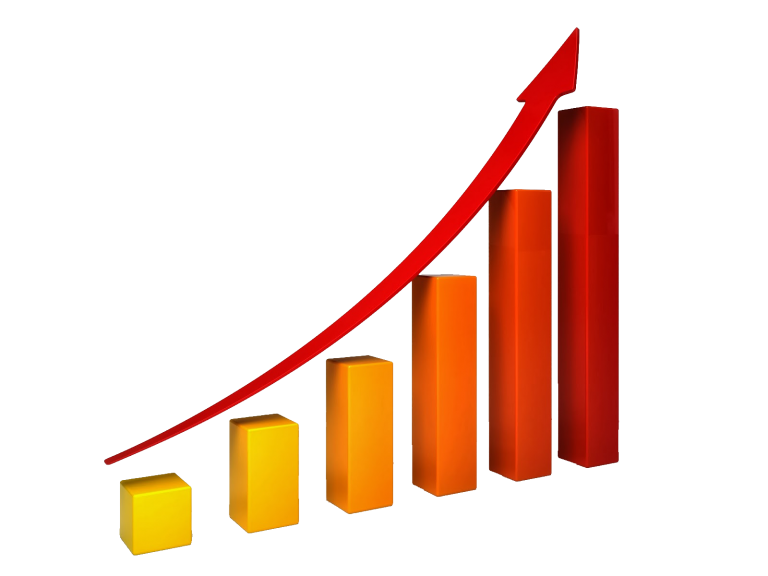 It is worth noting that the salary amount fluctuates according to the location within India, and it depends on what level of experience you have with the application of the principles learned in these certifications.
According to some interviews with current employees, they noted that there are specific skills that a scrum certified professional should possess if they want a good salary and benefits, such as Agile software development skills, JIRA, ATDD, and of course the ever-important – excellent communication.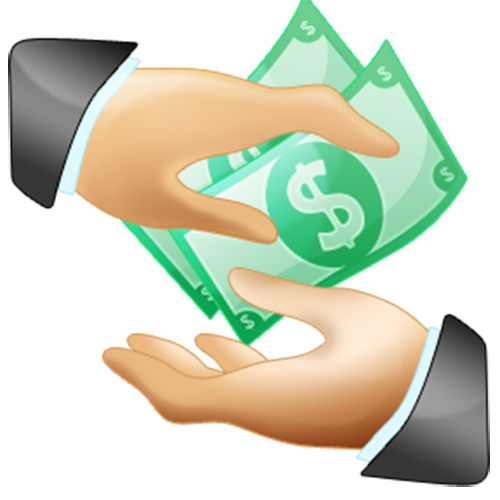 As discussed the pay differs by the level of experience, we wanted to have a rough idea by how much and we were able to find out the numbers for you!
If your experience in the Agile scrum world is less than a year, you would be an entry-level Certified ScrumMaster (CSM), they earn a total of ₹7 lacs per year (including bonus and overtime).
If you are a relatively experienced ScrumMaster with 1-4 years of experience, then it moves up to around ₹8 lacs.
Established Scrum Masters with a good 5-9 years of experience earn around ₹11.6 lacs and Pros at the game with 10-19 years of experience under their belt can earn up to ₹15 lacs (these numbers can vary as they are averages taken from around 200 people who volunteered to give out their information).
We also wrote about how the location has a big influence over the salary determination, it was observed that those with this job title who are living in Karnataka and Bangalore are better off than those with the same role but living in Mumbai, Hyderabad, Noida etc.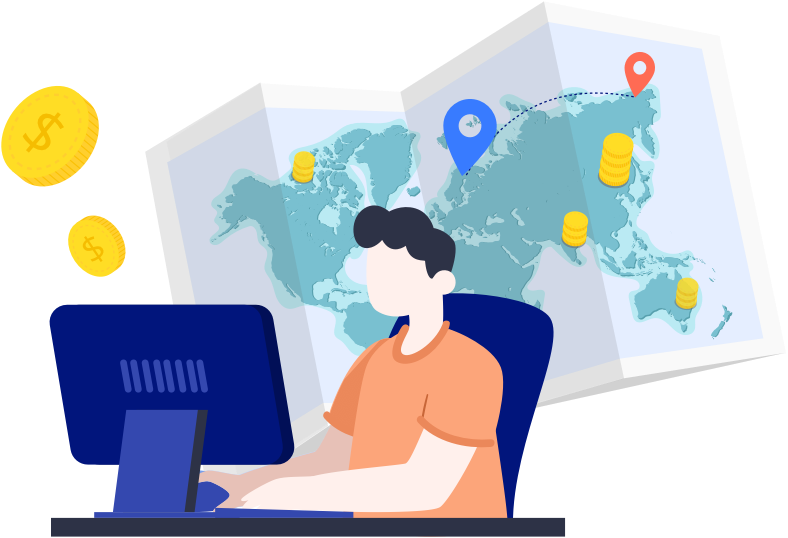 Skills set of a person are usually the major deciding point of the salary, in 2020 a Scrum agile certified professional who is well versed with JIRA, Agile Software development and has leadership and Project management skills is given a relatively higher salary than those without the skills.
We were curious about the salary details of different career paths a person could take if he was already scrum certified. If they wanted to become a Technical Project manager or Project manager or even implementation manager their salaries would be around 10-20 lacs (again it depends on the level of experience with the lowest level salary being around 6 lacs)
If you were to note down your experience level, your certification level and your location you would be able to find a much closer estimation of salary for your desired job. Having this estimate ready before you go for an interview will really help you grasp the situation and better negotiate your final salary. Now start your journey with confidence – research, negotiate and land your dream job!
To upgrade your chances of getting hired, get this done : Click here
One of the top most trending & important credential which will increase your chances of getting hired with an increased hike is Getting PMI based Disciplined Agile Certification