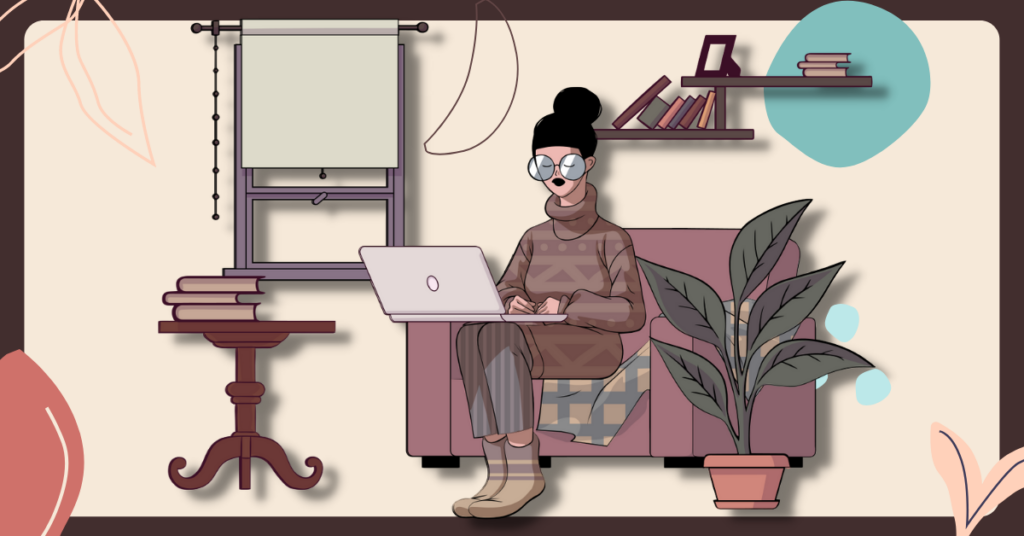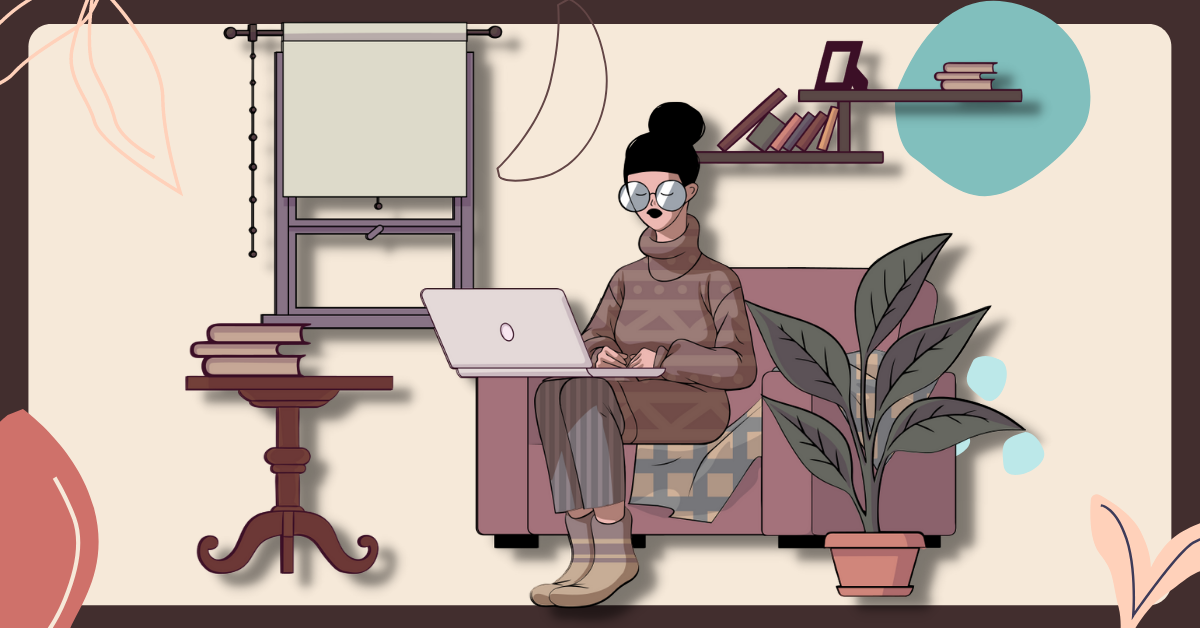 My Journey for DASSM started with a question that was going through my mind from a long time.
Why traditional project management (Waterfall) or Agile frameworks (Scrum, Kanban) that are provided and used for Project execution not able to give the desired results, and why IT Project stills fails.
Statistics for Reference:
70% of organizations have suffered at least one project failure in the prior 12 months.
50% of respondents in one of the surveys also indicated that their project failed to consistently achieve what they set out to achieve!
Only 40% of projects met schedule, budget and quality goals
(Source KPMG and IBM Survey)
I continued my research on the given topic and a new process decision tool kit called Disciplined Agile caught my attention and I thought of researching more on this.
Disciplined Agile
Disciplined Agile (DA), is a process decision framework that puts individuals first and offers only lightweight guidance to help teams optimize their processes according to the unique needs of each specific project (Context Count)
Key advantage:
People-first agile framework
The hybrid nature of this framework pulls the best elements from several proven methodologies
Toolkit allows teams to follow the agile method while also tailoring it to their unique needs
Prothoughts – Advantage
Prothoughts is one of the few early adopters of Disciplined Agile.

They are Authorized Premier Training Partners with Disciplined Agile by PMI.

The two days' workshop mostly conducted on weekends led by

Ashish Sadekar

was very informative and helped us to understand the concepts related to Disciplined Agile.

Helped us co-ordinating with PMI and also took care of all logistics which is needed to appear for DASSM Certification.

Outstanding in giving all required support through

WhatsApp

and Phone(+ 91-9137309091) which helped us toward preparing and clearing the DASSM Certification.

The Training Material provided was very good and all the references provided helped to clear the exams.

Ashish

who was trainer for this course had a

very good knowledge

and provided

very good live examples

so that we can understand the concepts very well.

The training was virtual but the way it was conducted it looked like we were in a Physical classroom talking to each other.
Exam Tips.
Self-Study is the key.
Exam is more about testing the application of the knowledge that is learnt in workshop or from course material.
Form Study groups and take advantage of each other learnings.
Read Choose Your WOW Book provide as part of the course
3 Soft skills modules as part of the course (Emotional Intelligence, Team Building, Conflict Management) are also very important.
Try your best to clear the exam in first attempt but don't get demotivated if by some reason you are not able to clear in first attempt, Change or fine tune or exam strategy and attempt the exam again.
Final Comment
Those seeking to realize business value across workstreams including but not limited to Business Leaders, Project Managers and Agile Practitioners will benefit from learning the DAD toolkit.
As the COVID-19 pandemic continues to impact and change how businesses manage work, build teams, and monitor productivity, business agility is critical. And business agility is the founding concepts behind Disciplined Agile Delivery
Check your eligibility for the DA Certification with our DA Eligibility Calculator
Name
Date & Time
Online

2 days Weekend DASSM Training Online

25th & 26th June 2022
Sat and Sun- 2.30pm to 10.30pm IST

2 days Weekend DASSM Training Online

23rd & 24th July 2022
Sat and Sun- 2.30pm to 10.30pm IST