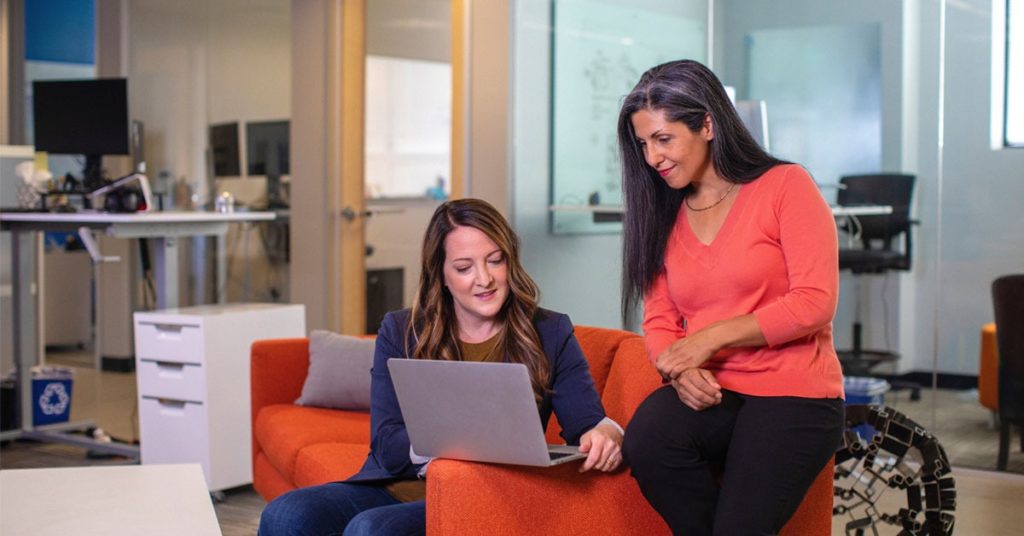 Obtaining the Project Management Professional (PMP)® certificate is a significant achievement. You've entered the ranks of proven project management specialists if you've obtained your PMP certificate. While this is an achievement to be proud of, there are still more requirements to satisfy if you want to keep your PMP certification status.
Many PMP credential holders may overlook the fact that there is still more work to be done after fulfilling the PMP certification criteria and passing the PMP certification test.
What exactly are PDUs?
Let's start with a definition of PDUs. PDUs (Professional Development Units) are credits gained for continuing education in the field of project management. To take the PMP® test and renew your certificate every three years, you must earn PDUs. One professional development unit (PDU) is roughly equal to one hour of training or activities in professional development. To take the PMP certification test, you must complete 35 hours of project management education, and you must earn 60 PDUs every three years to retain your certificate.
PDUs may be earned in a variety of ways, including through training courses and professional development activities.
How many PDUs do I need to keep my certification current?
To keep your PMP certification, you must earn 60 PDUs every three years, starting on the day you pass the test.
The CCR cycle, or Continuing Certification Requirement cycle, is about keeping your certification current. So, after you've re-earned your PMP certificate within the three-year time restriction, you'll have to start the procedure all over again. To keep your PMP certification active, you must acquire 60 PDUs every three years for the duration of your career.
Is there a limit to the number of PDUs I can earn?
Though you must acquire 60 PDUs, there are certain restrictions on how you earn them. For example, you must earn a minimum of 35 educational PDUs, and a maximum of 25 PDUs from giving back to the profession.
You must earn eight PDUs from each side of the PMI Talent Triangle® as part of the 35 required education PDUs. You'll need a total of 24 PDUs, which includes eight technical project management PDUs, eight leadership PDUs, and eight strategic and business management PDUs. The remaining 11 educational PDUs can come from any of the triangle's three sides.
Now to the 25 maximum giving back PDUs. Working as a project management professional can provide up to eight of these. Volunteering and knowledge creation can provide the remaining 17 PDUs.
What Are Some PDU-Earning Strategies?
While earning PDUs may appear to be a time-consuming or tiresome procedure, there are a few options for keeping your PMP certification active.
Make a strategy to keep your PMP certification effective, and get started as soon as possible.
You don't want to waste the last few months of your CCR cycle cramming 60 PDUs into your system. It would be frustrating to try to get all of your PDUs at the last minute, and you wouldn't learn anything in the process. As a result, it's critical to devise a strategy for obtaining PDUs. Instead than hastily earning all of your PDUs in a short period, scheduling your activities lets you to work at a steady pace.
Keep track of your PDUs as you go.
You must document your industry participation as it occurs to receive credit for every PDU earned. Not only do you have to earn PDUs, you also have to be able to verify them to PMI to get credit. As a result, the CCR System is the ideal approach to document them.
Check to see whether PDU programmes have been registered.
If you want to earn PDUs, be sure the courses you're attending are registered with PMI and authorised. You don't want to put in the time and effort to study if you're not certain you'll be rewarded for your efforts.
The best way to make the certification renewal process go smoothly is to be organised and dedicated.
Maintaining your certification is not an inconvenient task. Instead, use it as a chance to improve your project management abilities and expand your knowledge in your field. You'll learn how to enhance your procedures while also contributing to the industry and sharing your expertise.
Maintaining your PMP certificate benefits everyone: you, your company, your clients, your colleagues, your workers, and the industry.
Maintaining your PMP certification will allow you to continue working as a professional project manager and earning money.