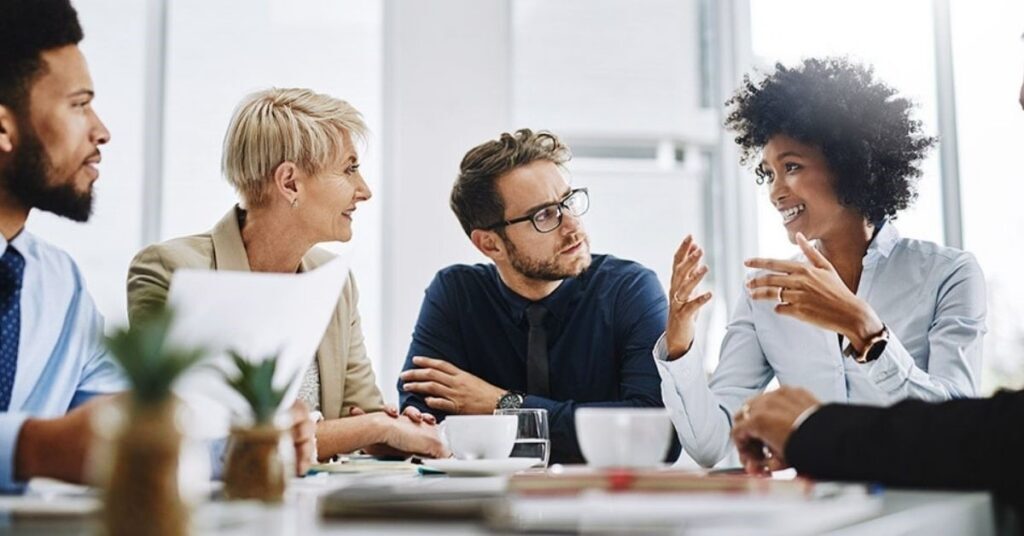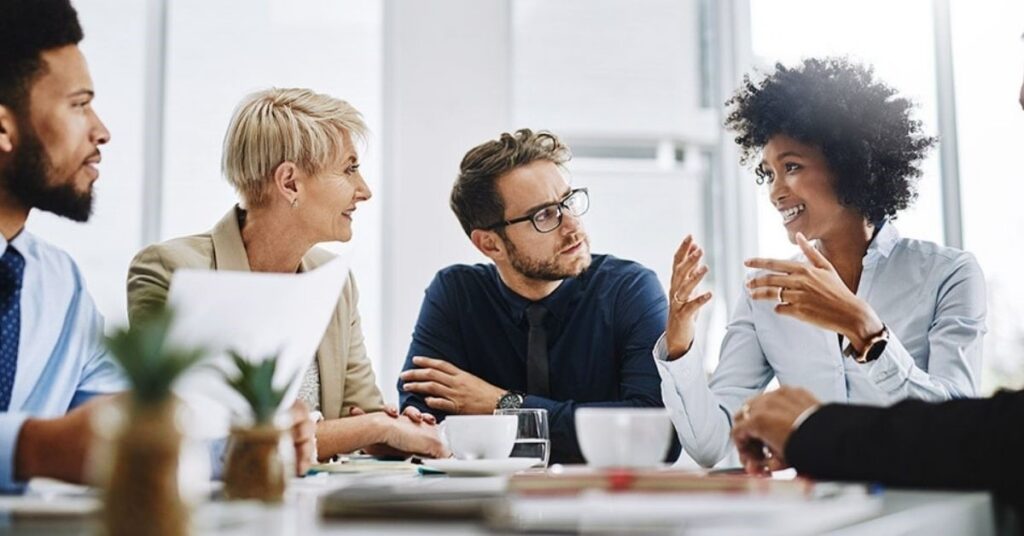 PMP (Project Management Certification) certification is definitely a milestone in every project manager's life. After months of hard work and consistency you finally achieved your designation that you deserved. You are now a project management professional certification. But, what next? Let's look at some benefits, perks and advantages you get after getting certified as well as future certifications that you can consider after getting PMP certified.
As per a survey conducted by PMI, after getting PMP (Project Management Professional) certified you will earn 20% more than a non-certified project manager. You will be assigned projects of Greater importance and responsibility on your shoulders will rise. Your certification demonstrate that you have sound knowledge of Advanced project management strategies by validating your skill and knowledge. Hence, you will now be expected to implement innovative solutions for your firm and invigorate your team during tough Times.
After getting certified, your hard work also opens the door for new opportunities and provides you with fresh career prospective as it adds value to your resume by differentiating it from other project managers. Your way of working is evolved and you are able to manage projects in a much more efficient and effective way as used to the unorganized way you used to do it before getting certified. You have a better understanding of the advanced tools techniques strategies to take your project to the next level and mitigate the risks associated with it. your approach towards every project you undertake changes and you have a clearer vision with respect to the goal you want to achieve.
The rigorous PMP (Project Management Training) training helps you build the ability to face challenges, deal with uncertainties and respond to changes better. The PMP (Project Management) signifies that you speak and understand the global language of project management and connects you to a community of professionals, organizations and experts worldwide. You have a chance to interact and network with the world's best project managers through PMI Conferences, exhibitions, seminars and PMI local chapter events. Also, you have a better chance of communicating with senior management for proposing ideas and solutions. Your project management certification speaks for yourself and the management is much more confident about assigning larger and riskier projects to you.
Remember learning is a lifelong experience. You need to keep learning, reading & watching Project Management training related stuff to gain PDUs every year so that you can maintain your certification. As per PMI you need to 60 PDUs every year to maintain your certification. Be sure to check out our rich set of free resources including blogs articles and webinars on project management. After working for some time, you can start preparing for the next steps in your project management journey.
Some of the most common and valuable certifications include:
PMI-RMP: The PMI-RMP certification training helps you master the processes of risk management, mitigate threats and capitalize on opportunities, objective approach to addressing uncertainty in projects. These skills will help you manage complex, global projects. Being a PMI-RMP® certified sets you apart from other professionals and brings credit to your organization.
PgMP: The Program Management Professional Certification (PgMP)® credential from the Project Management Institute (PMI)® supported those professionals who are handling many projects at a time which provides more benefits to the organization. Program Management operates in high ambiguity and highly uncertain environment and hence, the program managers require specialized skills to succeed in their programs. Project Managers must have an ability to handle multiple complex activities of project which might hamper functions, organizations, cultures, and geographies of business.
PfMP: A Portfolio manager's role is essential in ensuring that everyone does the right work in the Organization. Formal portfolio management is the most effective way to implement strategic initiatives because it acts as a bridge between strategy and implementation. Portfolio management mainly consists of management activities to a groping of programs, projects and/or operations to accomplished desired business objectives. As a portfolio manager, you need to manage various aspects such as time, cost, resources, etc. by applying portfolio management. Portfolio managers ensure that project failure is less often and waste of money is also less.
If you are PMP (Project Management) certified, ProThoughts will be happy to help you excel in your project management journey. Don't worry, if you are not PMP (Project Management) certified, we will provide you best project management training to become master in that profession.
So please visit ProThoughts website for upcoming batches for PMP (Project Management) training.