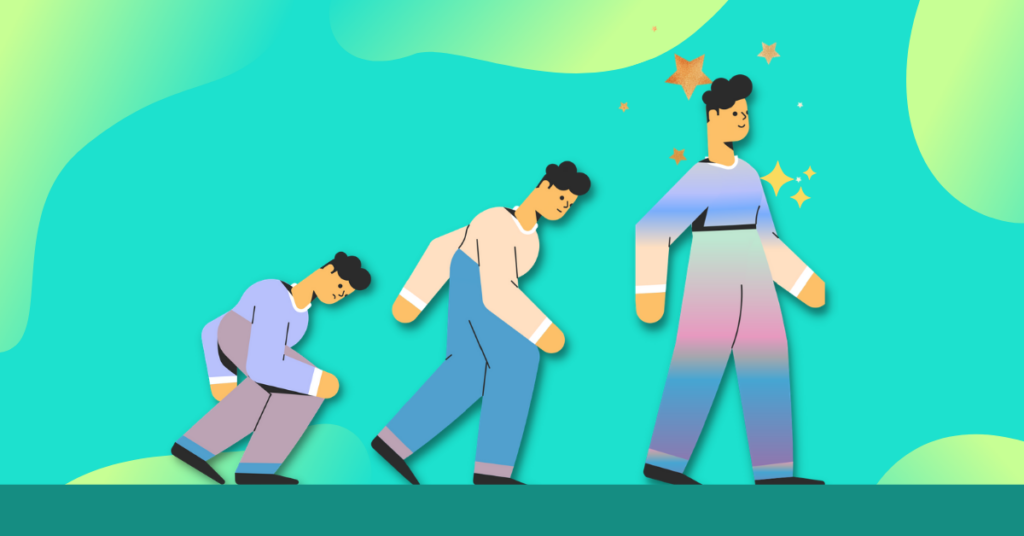 Disciplined Agile was acquired by PMI® in July 2019 and launched world-wide in 2020. Disciplined Agile as an idea and a product has been around for the last 10 years and has made a significant impact with some of the top world brands such as Barclays and Franklin Templeton who are using it as their core Agility tool to bring about Agility for their entire organization.
PMI® 's acquisition of Disciplined Agile led way to a wider reach and wider acceptability of the Disciplined Agile tool-kit.
The Disciplined Agile tool kit was repositioned and their certifications was rechristened to accommodate the various competitive offerings in the play.
In the current form, Disciplined Agile is positioned as a "Hybrid" Tool-kit which leverages the various Agile practices available in the Agile landscape and picks up the best from each of these practices, as per the team's context and provides the guidance to the Project Team.
Essentially, Disciplined provides contextual guidance and helps to make decisions so that Agile teams and organizations can improve their Way of Working (WoW) in a cost effective and productive way.
Essentially, Disciplined Agile helps to bring Agility to your organization.
Journey of Disciplined Agile:
Disciplined Agile comes with their own extensive knowledge and as the experts say "It is an incredible combination of Lean, Agile and Disciplined Agile". When we did our courses in Disciplined Agile, there was so much to intake and learn and unlearn that it was overwhelming.
Disciplined Agile breaks the journey into 3 parts:
The beginner

The Doer or Experienced

The Master
And PMI® has come with the learning paths with certifications for each stage.
As you can see from the diagram below, the starting point is the DASM (Disciplined Agile Scrum Master) certification. This certification talks about the foundations of Agile, Lean and Disciplined Agile.
You need to be strong in Disciplined Agile to move to the next stages of Disciplined Agile.
DASSM (Disciplined Agile Senior Scrum Master) is the certification where experienced Agile professionals can apply Disciplined Agile for high performing teams
And the last but not the least, the Expert level has 2 certifications – Disciplined Agile Coach (DAC) and Disciplined Agile Value Stream Consultant (DAVSC) which helps to bring out Agility for the entire organization.
In short, Disciplined Agile certification brings a lot of knowledge and application of the same to bring about Agility in your organization.
What happened since 1 year of launch?
Prothoughts was the 1st one to launch Disciplined Agile in India. Prothoughts became the Premier Partner for Disciplined Agile and was the only one from India.
Prothoughts was instrumental in launching the 1st Certified Disciplined Agilist course and used the Prothoughts webinar platform to promote it extensively. Later, Prothoughts launched the DASM and DASSM courses in Nov '20 and Jan '21 respectively for the public.
We have seen a steady increase of participants going after Disciplined Agile courses in the last 9 months of launch. Many of the early adopters were PMI loyalists who have been having PMI led certifications and want to be the 1st ones with another novel certifications from PMI. However, with the passage of time, there have been new Agile aspirants who want to learn Agile and apply it in their organizations.
The below screenshot gives the Disciplined Agile Certified folks along with other PMI Certified folks:
Challenges of Disciplined Agile:
Disciplined Agile will grow only when the Corporates and Leadership at the Corporates try using Disciplined Agile in their regular work for their teams. This will lead to a mass movement of Disciplined Agile. I am sure that PMI® will be working with the top corporates to inculcate the usage of Disciplined Agile in the corporates and look for dividends accruing from the usage of Disciplined Agile
Disciplined Agile is not a silver bullet and requires "Discipline" to implement Agile and bring about Agility. This disciplined approach is true for all versions of all Agile practices though.
Impact of 1 Year
The DASSM certified have increased to 740 certified members across the globe. And they are increasing.
The following companies have officially announced of adopting Disciplined Agile: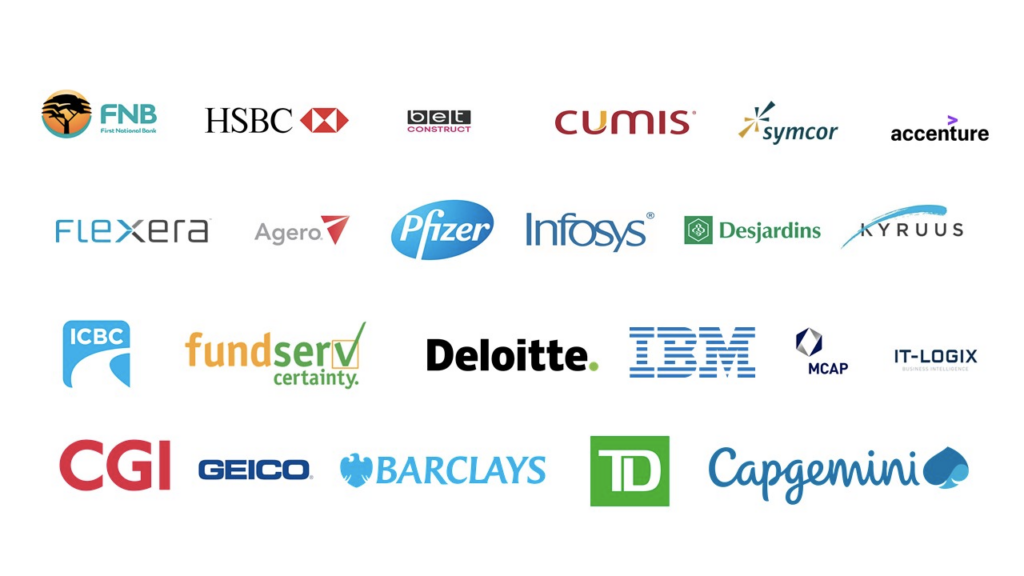 In the last 1 year, Disciplined Agile has increased its customer base significantly.
The above lists show that the euphoria and curiosity is obviously there to implement Disciplined Agile and it is proving to be beneficial for a lot of companies. This is only going to grow as the potential is huge and we are just at the starting point of the curve.
Recently certified in DASM – Raghvendra, AVP – Standard Chartered – check out what he has to say regarding Disciplined Agile and how it helps him in his workplace.
Similarly, a recently certified in DASSM – Vivianne Arazzi who has years of experience behind her with an expert in Project Management and holds many other certifications has to suggest on Disciplined Agile.
Closing Thoughts:
Disciplined Agile is a new entrant with a lot of promise and many have adopted the Disciplined Agile 1st wave. This includes not only the organizations but many professionals who have taken the new learnings and started applying to their way of workings. The current Disciplined Agile Scrum Masters (DASM) stand at 1483 and the DASSM (Disciplined Agile Senior Scrum Master) are at an impressive 740 certified members in the last 6 months.
As the organizations continue to adopt the new Agility wave, there would be increased adoption of Disciplined Agile. One of the key benefits for the organizations to adopt Disciplined Agile is to have a quick way of achieving Agility. Given any other means, this might be a much more difficult proposition. So, a quicker way, with no frills and lesser investment, makes Disciplined Agile a more attractive proposition for many organizations. As organizations look to better adapt to their contexts and their own situations, Disciplined Agile as a tool offers the right guidance to the Agile teams and helps improve the current situation and do better their WoW (Way of Working).
One key thing about Disciplined Agile is that it is designed for the enterprise and not limited just to the development team, and therefore, every team including say Marketing, Sales, Operations, Procurement, Legal, etc all who are involved in the delivery of Value to the customer will benefit from Disciplined Agile and these very teams should be involved and contribute to delivery of value to the customer.
Disciplined Agile works when a single team and multiple teams in organization adapt to better their Way of Working (WoW).
It is a matter of time when it catches up with many organizations. Let's wait and watch, and till that time, let's start building our Disciplined Agile knowledge blocks.
Some Blogs on Disciplined Agile to help you understand this certification better
What are the benefits of Disciplined Agile Certification?
Name
Date & Time
Online

2 days Weekend DASSM Training Online

25th & 26th June 2022
Sat and Sun- 2.30pm to 10.30pm IST

2 days Weekend DASSM Training Online

23rd & 24th July 2022
Sat and Sun- 2.30pm to 10.30pm IST

2 days Weekend DASSM Training Online

20th & 21st Aug2022
Sat and Sun- 2.30pm to 10.30pm IST