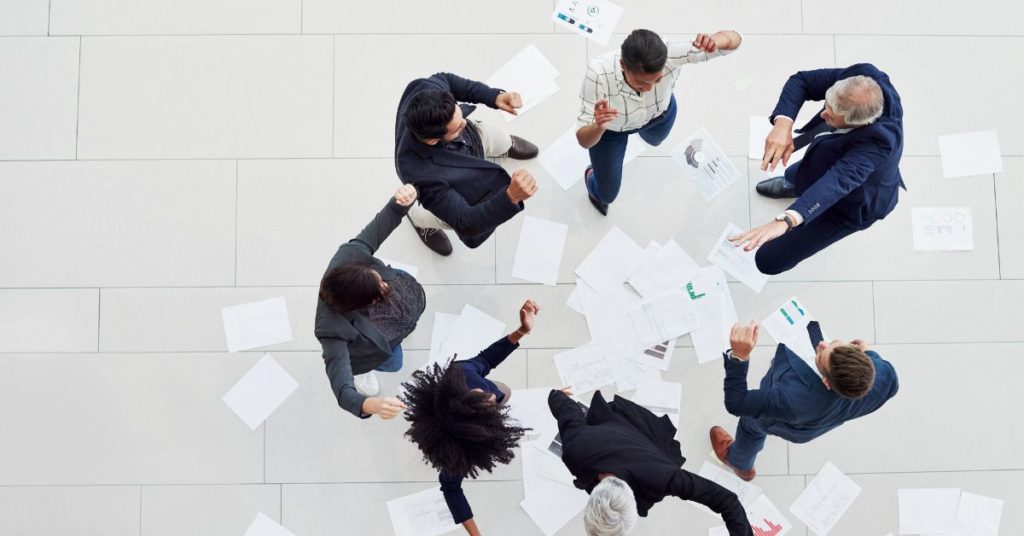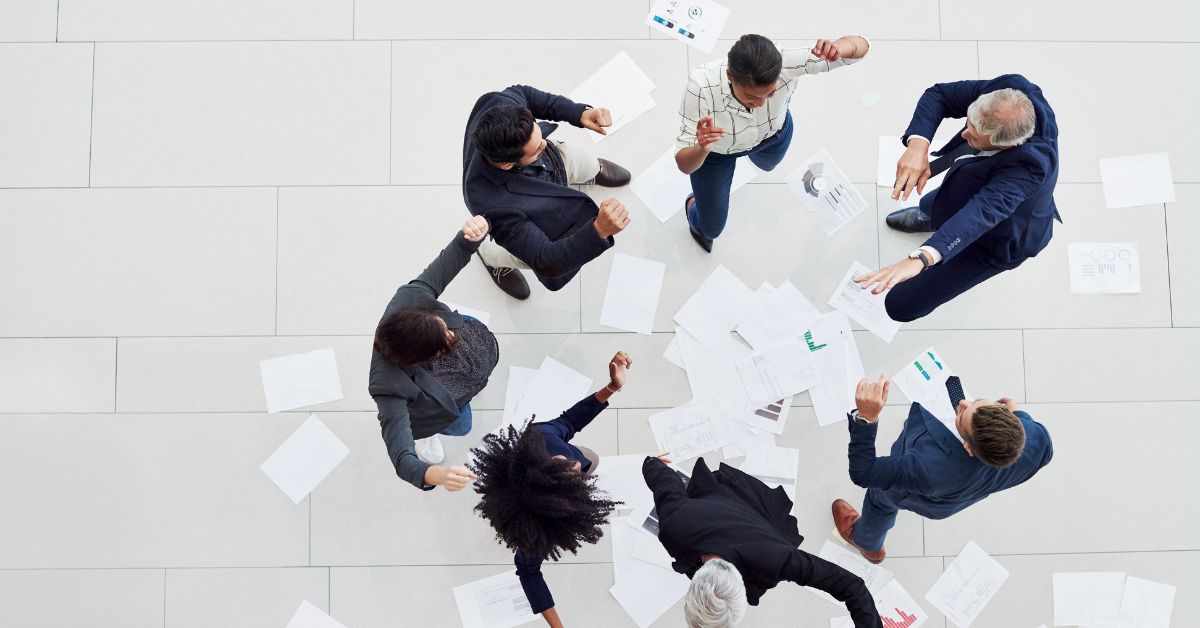 Hi, this is Kumar Kadayam and I'm a Senior Project Manager. I have been on the lookout for a comprehensive Agile certification, more saying, a 'Comprehensive Hybrid Methodology/Framework' training and certification. For quite some time.
Accidentally, I happened to come across one of the ProThoughts Webinars on Disciplined Agile, conducted by Mr. Ashish Sadekar. I was quite impressed by the way he conducted the Disciplined Agile webinar! Sent a callback message on their website that day itself.
Mr. Siddhant of ProThoughts responded immediately. Navigated to me the DASSM certification path, answering all queries I had.
I concluded. Registered for DASSM training. Attended the 2-day training, (Apr 2022)
The Trainer, Mr. Ashish Sadekar was Excellent in his approach to covering the various DASSM content (as well as refresher topics that are required). He made the sessions very interactive, sharing his experiences very clearly and also responding to our doubts and queries more clearly! Superb!
More to say. The course was well structured for the two days and contents were well taught accordingly, with sufficient breaks in between lesson sessions. Sharing of study material, and mock tests with the participants by Mr. Siddhant and his other colleagues were commendable.
You Might wonder what differentiates ProThoughts from others ? Why do I want others to get training from them? The classes are of excellent quality, and they are produced in what I view as the ideal manner. If you don't understand an idea, You can ask the trainer without any hesitation. They answer your queries in a very systematic manner. They have a fabulous collection of Mock tests which they call ProMock. It includes most likely questions which can be asked in the exam. Mr. Sidhhant recommended me to go for ProMock. In my case I went for the DASSM Mock Test and believe me it helped me to boost my confidence for the exam. The best thing which I liked about ProMock is that the questions are really similar to the real exam.
Apart from this I typically studied for two to three hours a day, but in the final ten days before the exam, I boosted it to six to eight hours. My achievement was a result of my perseverance, hard effort, and the encouragement and counsel of trainers. But more than anything, it depended on me also to keep trying.
I would like to thank Mr. Ashish Sadekar, Mr. Siddhant, and the ProThoughts team for all their guidance and support during this journey and wish them success in all their future endeavours.
Click here to read more success stories like this, For any queries send a mail on [email protected] or drop a message to our team.