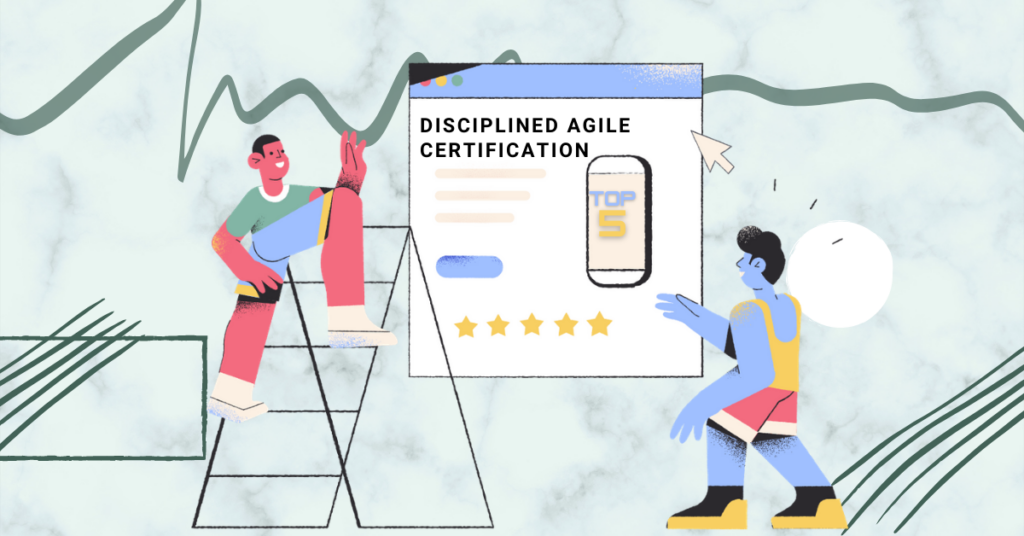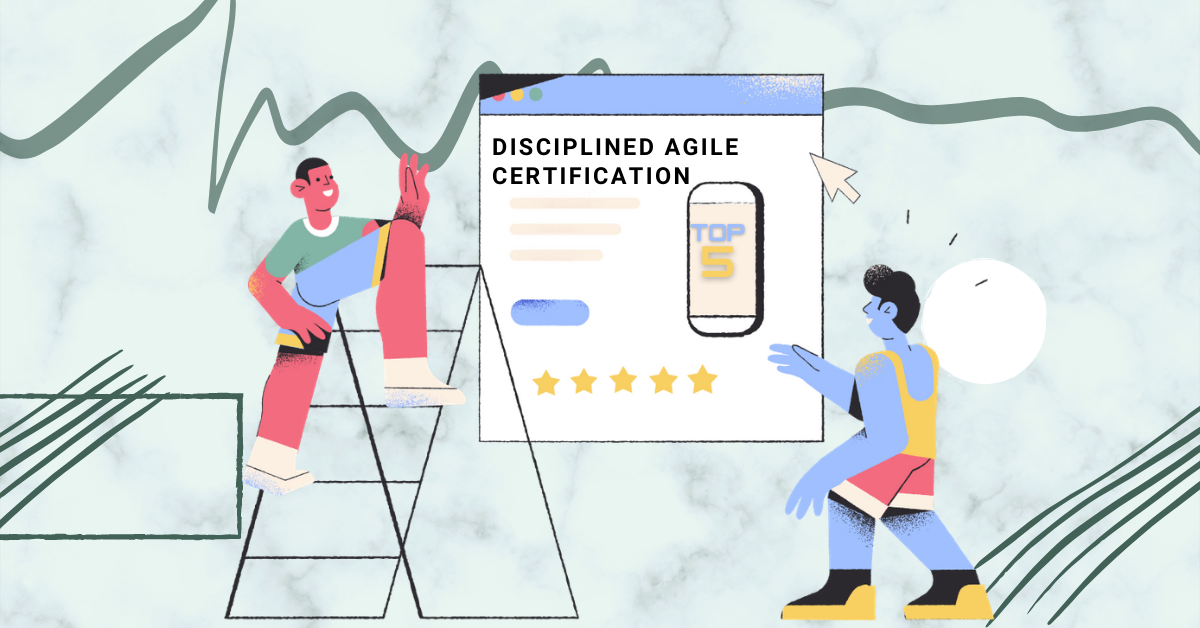 The buzz is growing on Disciplined Agile and there has been many takers on this new paradigm of Agility.
Disciplined Agile is a revolutionary and novel concept, which does all the heavy lifting and picking the best things from all the current practices of Agile, and gives contextual guidance as per the team's situation or requirement. Disciplined Agile takes away the process thinking and the administrative overheads or the guesswork from the Agile team, and let the team focus on the work they are supposed to do and deliver outcomes.
Disciplined Agile is a "Hybrid Tool box" unlike all the agile practices and methodologies, and leverages the different practices as per the situation. It is an incredible combination of Agile, Lean and Disciplined Agile. And is focused to provide Business or Enterprise Agility and not just focusing on the team's agility.
Disciplined Agile has proved to be beneficial to lot of leading organizations such as Barclays, Franklin Templeton to transform into Agility with its' unique approach
The Disciplined Agile process decision framework provides light-weight guidance to help organizations streamline their information technology (IT) processes in a context-sensitive manner. It does this by showing how various activities such as solution delivery, operations, enterprise architecture, portfolio management, and many others work together in a cohesive whole. The framework also describes what these activities should address, provides a range of options for doing so, and describes the tradeoffs associated with each option. Every person, every team, and every organization is unique, therefore process frameworks must provide choices, not prescribe answers. (Reference: "Software quality: the future of the systems" by S.W.Ambler and M.Lines)
Businesses today are becoming more dynamic and adaptive to change. Let's say you call a customer service center of an airline and a chatbot welcomes you. The chatbot addresses you by your name and gives you details of your next flight, rather than asking you about it, and provide other insights based on intelligence gathered from your past purchases and preferences. Earlier it took you 15-20 minute to get your work done, whereas now it takes just 2-3 minutes. The outcome: you are delighted by the service you just received.
Enterprise agility is all about sensing changes in the business environment, quickly responding to it, and learning and adapting to changes. It encompasses all business functions and departments organization wide.
Our organizations are complex and adaptive systems, whereby teams interact with one another across business units, departments, and locations. Work done by one team might significantly impact another team. Each team learns from one another's way of working and strive hard toward continuous improvement.
Why Disciplined Agile is so important and critical for business TODAY
Every business is a software business – DA provides choices to address the complexities in this business. Every industry being disrupted, and Agile firms dominate
Every Organization and every human being is UNIQUE – DA provides flexibility to tailor your approach
Organizations are CAS (Complex Adaptive Systems) – DA shows how everything fit together
Just because you are unique, you don't need to discover everything from scratch – DA provides hybrid of strategies
Successful improvement efforts focus on people/culture, processes and tooling- DA provides process options
Five reasons to enroll into Disciplined Agile Certifications
Enhance your knowledge and competence: Disciplined Agile process decision toolkit provides Hugh number of options for a project professional to adopt and adapt into the context sensitive situation in the real life situation
Enhance your chances of getting offers from prospective employers: Disciplined Agile is a "POWERHOUSE" that helps you get a preference over other candidates applying for the same position and help ensure that the employers are rest assured on your selection as right candidature.
Enhances your future : Through increased knowledge of Disciplined Agile, you get into a premier league of professionals with ability to plan and deliver the projects in much more flexible manner, catering to the demands from various stakeholders now and then and enables you to prioritize
Enhances your Visibility and reputation: Through the continuous knowledge transfers to the business functions at large within the organizations and across other partners, customers as well, you increase the chances of increasing your visibility amongst various stakeholders and gain reputation in the bargain thereby further lamenting the trust and confidence of the stakeholders in you and your ability to serve them
Enhance your Overall outlook and personality: through the constant practice of Disciplined Agile usage, implementation and adaptation to changes, you become more and more nimble and humble towards the various stakeholders, thereby helping you in your own personally development, you not only become more and more knowledgeable by gaining the 360 degree knowledge from various resources but also become a magnet for others by earning a referent power.
Are you eligible for the Disciplined Agile Certification? Check with our Eligibility Calculator.