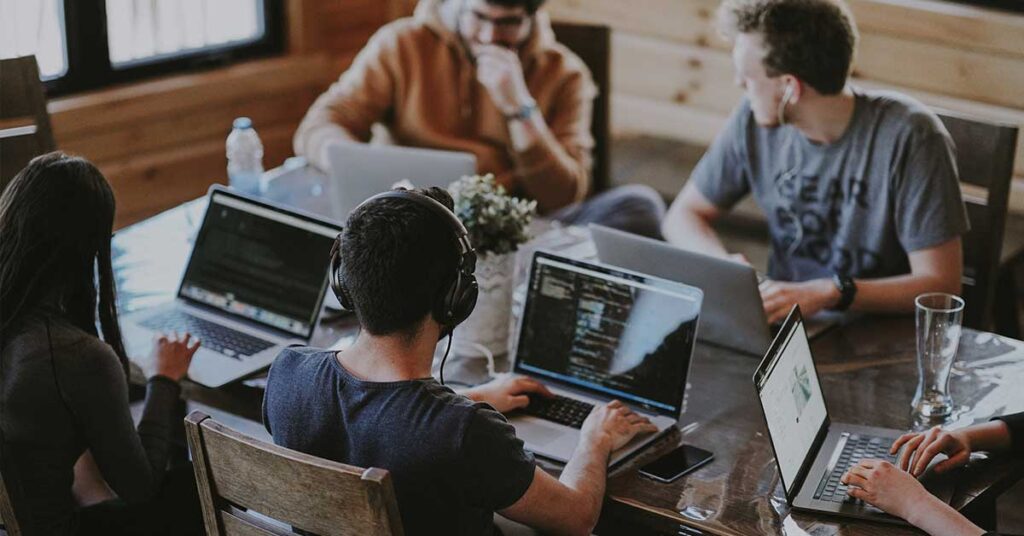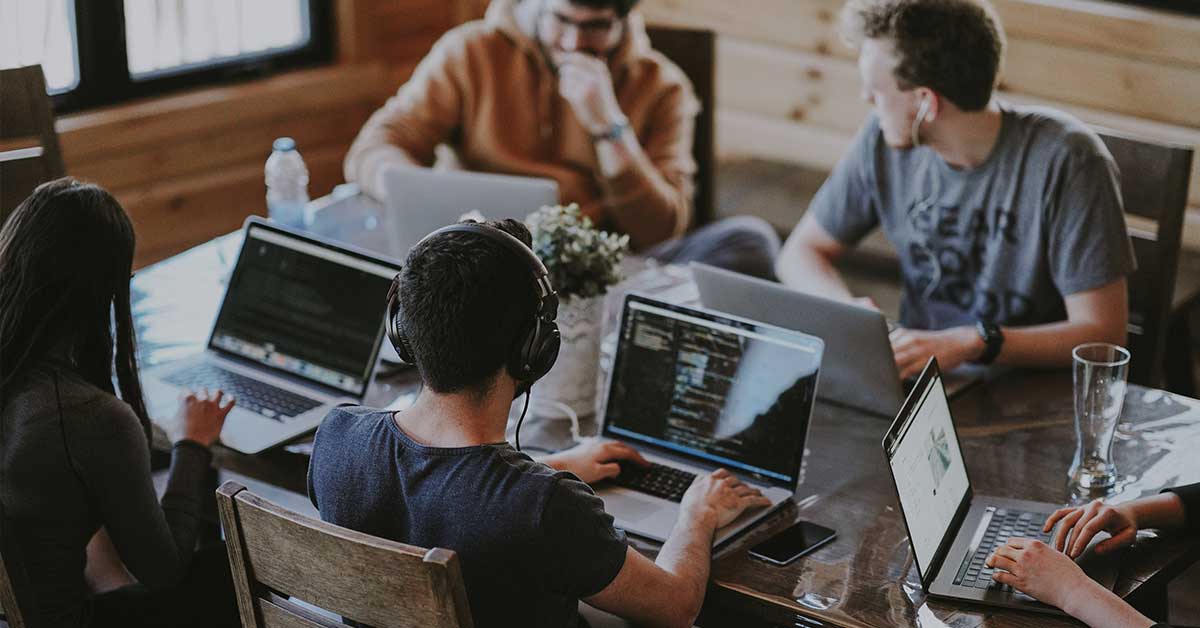 The common question that pops up on everybody's mind – Why the project manager has to be skillful? Well the answer is very straight – the role of the project manager is the most critical because he/she has to look into the project with an end-end view and cannot leave any aspect which can convert to risk at a later stage. So he/she has to be skillful enough to give targets to the team and quantitatively measure the targets and qualitatively measure the skills of the team. He has to be a better communicator as his job involves very frequent reviews and interactions with superiors and subordinates. A project manager has to build delivery capability and capacity every day. He/she has to ensure operational and execution excellence.
There are many skills required in a project manager but this blog is focusing on the following 10 most important skills of a project manager.
Collaboration: Achieving organizational and team goals through effective communication, proactive partnerships with multiple stakeholders, and creating synergistic ways of working. With this skill, a project manager demonstrates a willingness to copartner with others in the team when fulfilling one's tasks. Effective communication is required to share information within the team. Thus, collaboration is required with the sales team to enable the team to sell the product, with the engineering team to ensure the successful implementation of product offerings, etc.
Innovation: Driving future-oriented changes and generating creative perspectives and solutions; thoughtfully challenging past practices, approaches, and old ways of thinking to unlock new opportunities. This skill develops and implements creative improvements to the organization's product/services/processes.
Problem-solving: Solving problems on time by accurately identifying and distilling complex problems or situations, seeking the root cause(s), and coming up with the best solution based on comprehensive data sources and sound judgment. This skill is necessary to identify the key elements of critical organizational challenges, defines the fundamental causes in partnership with key decision-makers, and provides direction and execution on the cross-boundary solution. A project manager has to continuously coach team members to think analytically and generate optimal solutions.
Driving Force: Embodying a strong sense of purpose and results-orientation that propels team and organizational goals forward, overcoming challenges, and obstacles to ensure successful task or project completion. The reason this skill is necessary is to motivate and hold accountable team members to successfully complete the respective deliverables aligned to critical initiatives. One of the major roles of a project manager is to give though leadership and continuously play the role of beacon light for the project team members.
Decision Making: Effectively identifying and selecting the best course of action or solution through holistic analysis and understanding of the situational context, relevant data sources, alternative options, and both short-term and long-term organizational impacts, in alignment with current organizational needs. This skill is necessary to make swift, intuitive, and logic-driven decisions on major issues that are based on the good of the organization, even in the light of missing information when there is a critical timeframe.
Communication: Demonstrating effective interpersonal skills through the sharing of appropriate information or one's point of view; Effectively interacting with others through active listening, understanding intent or key messages, and adapting to the audience; Possessing good verbal, non-verbal and written communication skills that help convey effective messages or influence decisions aligned to business needs and goals. A project manager has to provide team members opportunities to present or interact with different parts of the organization and coach them on their communication skills. The reason this skill is necessary is to accurately predict reactions and concerns across different stakeholders and strategically plan ahead to address them across different communication platforms. Regular engagement is required with the customer to solicit feedback on company products and services
Risk Management: Proactively identifies, evaluates, and mitigates or controls organizational risks to prevent or minimize negative business impact; Capitalizes on business opportunities through intelligent risk-taking that will bring the company a competitive edge. The reason this skill is necessary is that project managers need to take calculated risks to seize emerging business opportunities. A project manager has to partner with external and internal agencies to evaluate organizational structure, processes, and governance to protect the long term interests of the company.
Financial Acumen: Maintains and applies knowledge of quantitative understanding and financial management principles to ensure that business decisions and the utilization of resources are fiscally sound and responsible for the organization. This skill is necessary to manage and align team and program budgets to major organizational goals. The Project Manager is a controller of the financial budget for the organization. He has to control costs by planning.
Planning & Organization: Designing appropriate strategies and tactics within one's scope of authority that aligns with the broader organization's aspirations and goals to achieve short, mid, and long-term objectives; Ensuring organizational infrastructure and resources are optimized to support the successful execution of plans. The reason this skill is necessary is that project manager should collectively establish mid to long term strategic plans for major initiatives that are aligned to organizational goals, integrating one's insights on local and business and environmental contexts. A project manager has to plan the future of the project and is responsible for triggers of future bottlenecks for the project.
Customer Focus: Maximizing value to the customer (internal and external) by proactively understanding and addressing their expectations and needs; utilizing the customer as the primary focus of one's decision-making. The reason this skill is necessary is to continually emphasize the importance of having a customer-oriented mindset when team members are carrying out tasks. This helps identify and future or potential customer needs, creating plans and infrastructure to meet specific needs. A project manager strategically anticipates or identifies any future or potential customer order, creating plans and infrastructure to meet specific needs.
There are other skills also essential for the project manager which require mention here just for the sake of reference only. These skills are continuous learning, work standards, global perspective, interpersonal savvy, partnership.
Continuous learning is having the mindset that learning is life long and ensuring one's competencies are relevant and continuously improved. Work standards are being fully aware and taking accountability for one's role and responsibilities in company policies. The Global perspective is understanding and leveraging changes in the global environment in relation to company business strategy. Interpersonal savvy is improving personal and organizational performance by fully understanding and respecting other's motivations, interests, and relationships. The partnership is sourcing, developing, and maintaining internal and external partnerships, proactively sustaining and amicable and mutually beneficial relationships.
Based on these skills, the ratings are given to project managers and can be used during interviewing or performance measurements. These are the pointers to career goal as these identify the key strengths, work values and define the vision of career goal to enable managers to work towards better vision. Performance measurement of these skills gives an improvement plan and further course of action.